In the wake of shocking scenes on Remembrance Sunday, Mersey News Live took to the streets of Liverpool to gauge the feeling and reaction of the city following the attack.
In the immediate aftermath of the car blast outside Liverpool Women's Hospital over the weekend, there were more questions than answers.
Speculation was rife on social media and there are still many things unknown about the events surrounding the explosion.
Two days on, four men who were questioned by police have been released and the bomber has been named but police are no closer to finding out the motive for, or actual target of, the attack.
Some Merseyside citizens couldn't believe the scenes that unfolded just before 11 AM on Sunday.
Kai Noble, Stacey Evans & Olivia Gamble give their thoughts on the event.
Though some experts have suggested that the city is not at a higher risk of attack following the incident, many remain worried.
The city centre is beginning to gear up for its Christmas season with market stalls opening, and a larger influx of tourism and Christmas shoppers expected.
As of today, there is a significant increase in police presence around the city centre.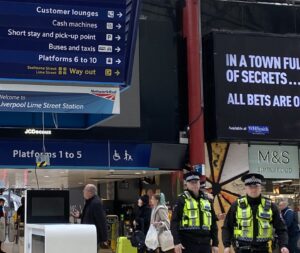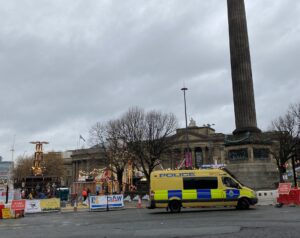 Those in Merseyside will be relieved that the attacker did not manage to harm anyone within the hospital but may be concerned about whether similar attacks may occur.
Michael Dowell, who has lived in the city all his life explained why he thought we could be in danger of repeat attacks.
Local mosques came together to release a joint statement yesterday condemning the attack and appealing for "calm and vigilance."
With the attacker's name being revealed there were worries that this could fan flames of division around the city.
Adam McKeith showed concern over possible divisions forming within the city.
Mersey News Live will continue to give you the latest developments as we get them.