A terrorism expert says he does not believe Liverpool is at a higher risk of terrorist attacks after a taxi exploded outside Liverpool Women's Hospital on Sunday.
The perpetrator, believed to be Emad Al Swealmeen, died at the scene of the blast and the UK's terror threat level was then increased from 'substantial' to 'severe'.
However, Peter Williams, Lecturer at Liverpool Centre for Policing Studies who specialises in terrorism and counter terrorism and is a retired Merseyside Police Inspector said: "I don't believe that Liverpool is at any higher risk than anywhere else in the country."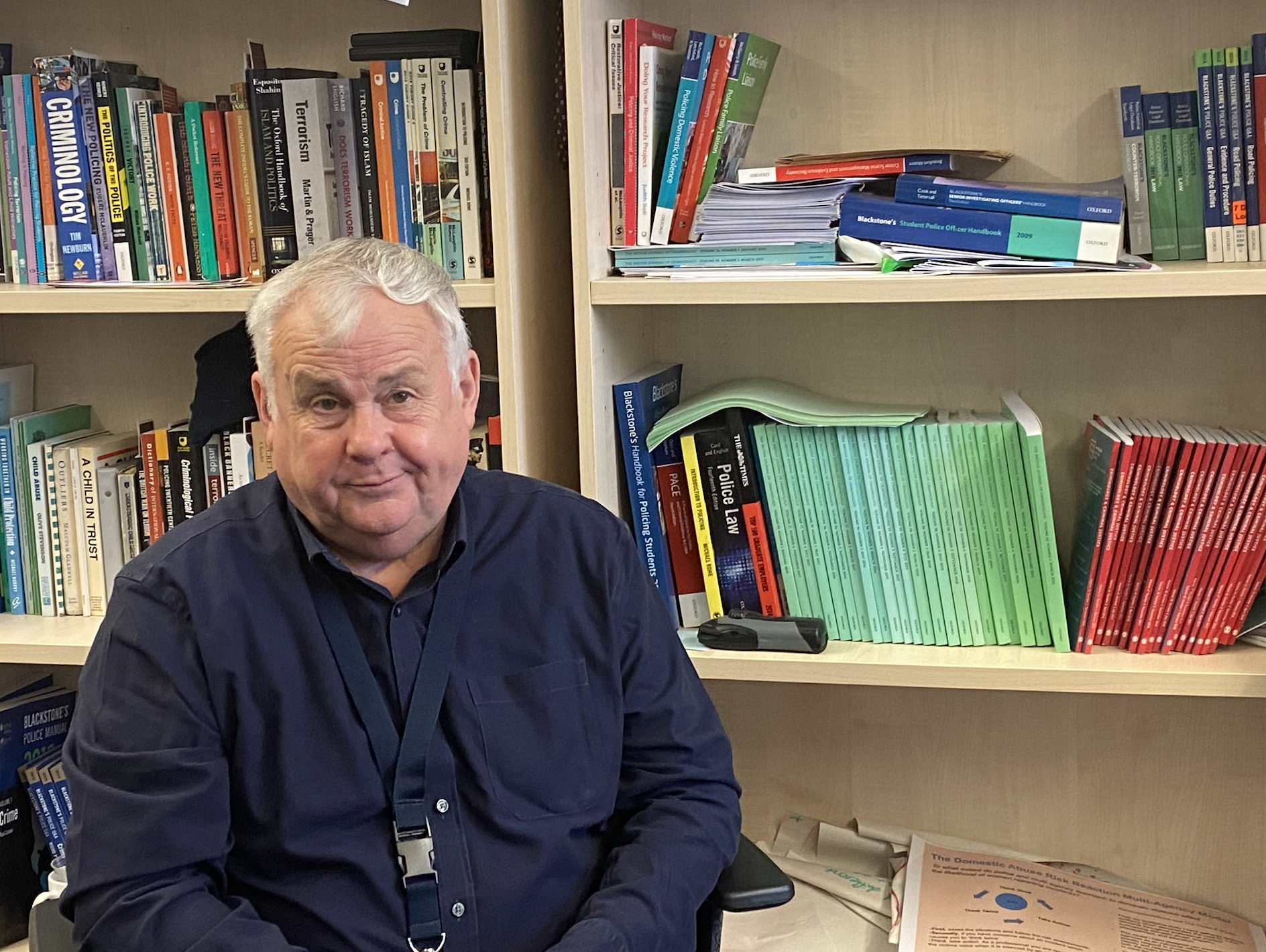 Peter, who has also published several books on the topic, spoke to MerseyNewsLive about Sunday's incident.
He said: "The timing was symbolic – 11 o clock.
"What I always look for in relation to any terrorist attack is the location, most occur at a symbolic location and that is what we call the propaganda deed.
"I think the intended target was Liverpool Cathedral – it was Remembrance Sunday. Whether it would have ended up as a mass casualty attack, who knows?
"It doesn't look like it was a massive explosive device -probably because it was homemade." 
Peter said that any change to the security threat should be based on intelligence received by JTAC, MI5's Joint Terrorism Analysis Centre and not just on frequency of attacks.  
In the past four weeks, the UK has seen two terrorist incidents, of a 'small' scale, including the murder of Conservative MP, Sir David Amess.
MNL asked Peter if he believes terrorism is changing, he explained:
"There's been a shift recently away from the planned mass casualty attack because it's easier for the security services to intervene and pick up on communications.
"To an extent, terrorists have changed their method of operation." 
The ex-police officer, who retired at the rank of Inspector, believes Merseyside Police and North West Counter Terrorism Unit are more than capable of dealing with the investigation, despite this being Liverpool's first 'successful' terrorist attack.
Investigations are on-going and MNL will be providing regular updates.
Any concerns should be reported to Merseyside Police.
Liverpool car blast bomber named as terror threat level moves to 'severe'