The fortnightly collection of Liverpool's green bins is back once more, for those households willing to pay the annual £40 charge.
In an attempt to save money, in April 2022 Liverpool City Council introduced some controversial schemes, including the green bin fee.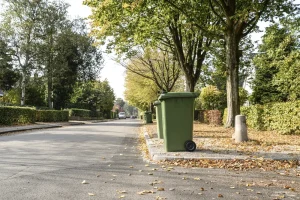 For those unwilling to pay, wondering what to do with their green waste – composting may not seem the most attractive of waste options, but it stands to be one of the cheapest.
Composting can also offer more versatility than a simple green bin.
Chief executive of Merseyside Recycling and Waste Authority, Carl Beer said: "In general terms, green waste bins accept waste clippings and cuttings, whereas a home compost bin will accept those as well as other suitable items such as fruit and veg peelings, tea bags, eggshells."
It's possible to buy your own compost bin, or make use of local composting schemes to cut the cost even further.
One recommended by Liverpool City Council is Compost Works.
Minna Alanko-faloa at Compost Works told MNL: "You can use pallets or other reclaimed bits of wood, so they can be done with very little cost.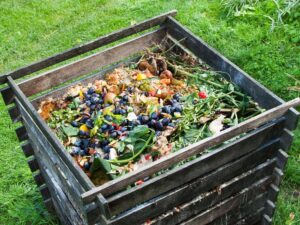 "Or you can just have a heap which you cover with an old carpet. They can be done very very cheaply indeed, so there's no major investment needed."
As for the ingredients, food waste is easily repurposed for composting.
Studies show that over half the household landfill waste could have been recycled or composted.
Minna said: "It can be a good alternative depending on the kind of waste you produce. For people who have general garden needs, home composting would be a great alternative."
LCC offers deals on purchasing your own compost bins, and outlines the available schemes on their website.