Storm Barra is set to hit Liverpool following the disastrous affects of Storm Arwen last weekend.
The aftermath of Storm Arwen caused trees to fall on parked cars, with the Wirral one of the worst areas affected in the region as a hectic clean-up took place to repair the damage.
The Met Office has recently issued another weather warning as Storm Barra is set to hit the Merseyside region.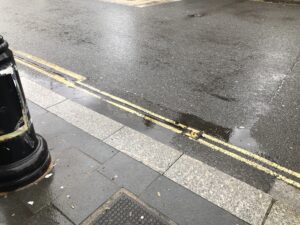 The storm is set to hit today, with a yellow warning and a possible disruption issued.
Storm Barra will bring gushing winds of up to 70mph along with heavy rainfall.
Some areas of North West England are even predicted to receive potential snowfall and travel delays.
The Met Office have also provided advice on how to protect homes from the harsh impact of Storm Barra.
These include closing and securely fastening doors and windows, ensuring that all gutters and pipes are clear to prevent overflowing and securing any loose objects in the garden that could potentially be blown away.
Network Rail for the North West Route have also issued a statement regarding potential disruption to train services.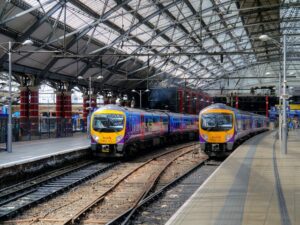 "I'm afraid that poor weather is forecast to hit Britain with a high chance it could disrupt the rail network when the poor weather does arrive."
"We'll do everything we can to keep you on the move, and our extreme weather action teams are ready to respond to any issues that may delay your journeys."
For further travel updates, visit The National Rail Enquiries website https://www.nationalrail.co.uk/.