Merseyside is still dealing with the aftermath of Storm Arwen, which battered the region on Friday and Saturday. 
Forecasters warned of flying debris, danger to life and travel disruption, with an amber level weather warning. 
The Wirral was the worst hit, with more than160 incidents reported to Wirral Borough Council's out of hours phone line. 
The majority of incidents involved fallen down trees due to strong winds, after gales in the area hit 68mph. 
Houses and cars were damaged by fallen trees and roads were closed.
Areas affected by Storm Arwen included Irby, where three trees were blown down across Thingwall Road on Saturday morning.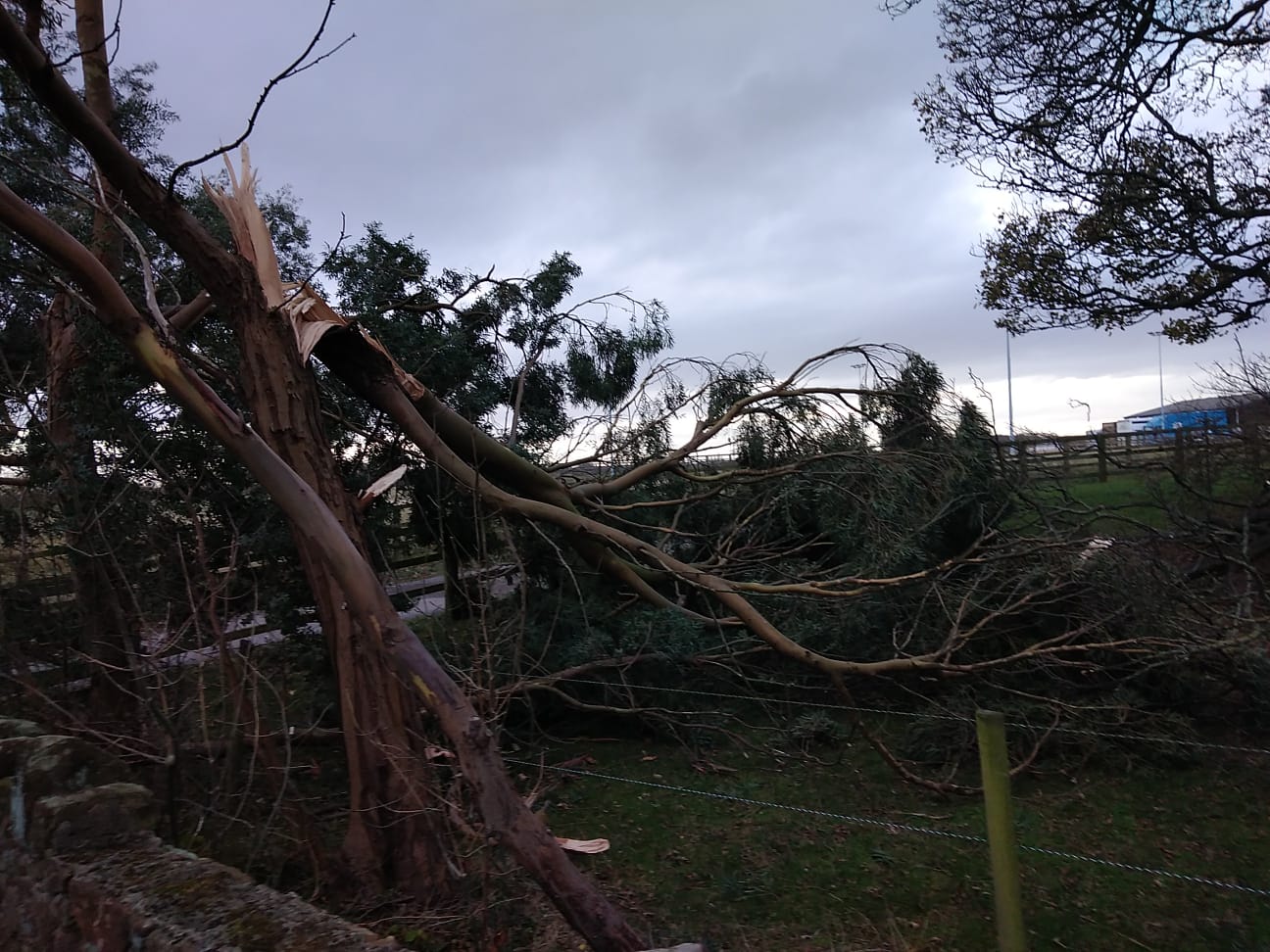 Higher Bebington was also subject to destruction, including trees falling on to parked cars.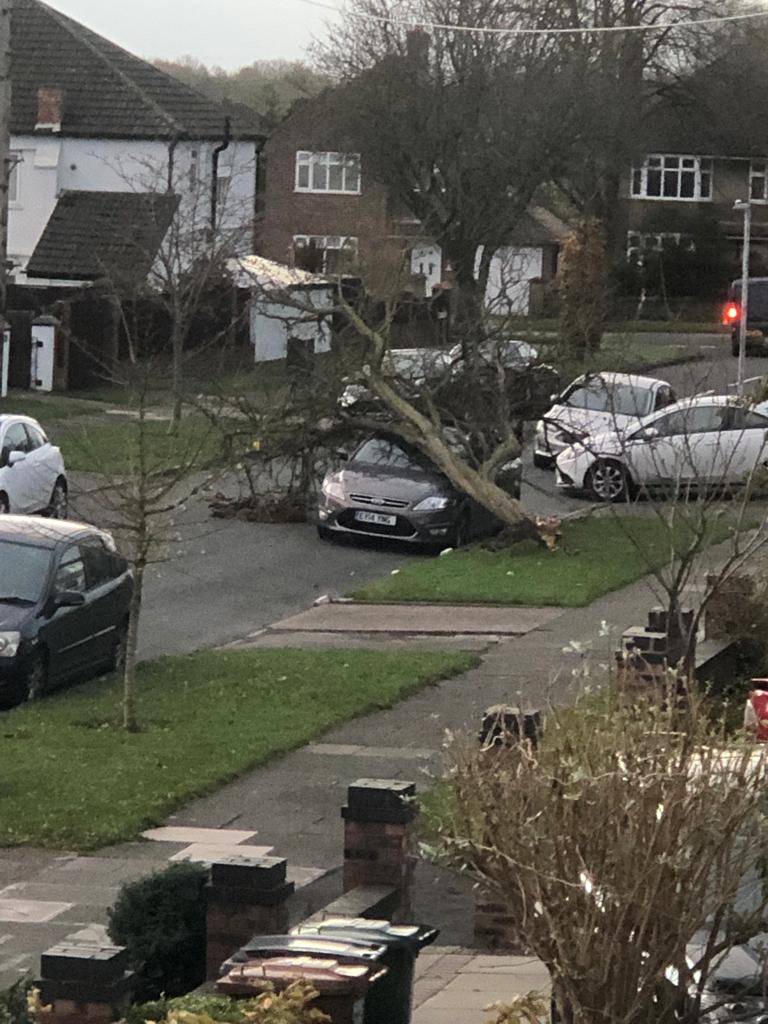 Many events were cancelled on Saturday, including Birkenhead Park Run and a Tranmere Rovers game at Prenton Park.
Wirral Borough Council said Storm Arwen caused so much damage that it could take a number of weeks before the whole clear-up operation is complete.
"I'd like to pay tribute to everyone who was called into action on Friday and Saturday"
Wirral Council Leader, Cllr Janette Williamson, said: "This was an extreme weather event and its impact was felt all over the borough – on roads, properties, gardens, parks; even Landican Cemetery was affected, with a loss of power over the weekend and fallen trees damaging a number of headstones.
"I'd like to pay tribute to everyone who was called into action on Friday and Saturday especially to deal with emergencies, in many cases putting themselves at risk as they battled against the worst of the storm.
Damage is still being assessed
"From the blue light responders, to switchboard and control room staff, council officers and contractors on behalf of all public services – they were tireless in their efforts and many are still working on the clean up operation even now.
"I'd also like to thank residents for their patience and co-operation, firstly in heeding the warnings ahead of the storm and staying home as much as possible, but also as we continue to assess the extent of the damage and deal with the clear up.
"I know staff are working as hard as they can to get to every incident, but it will take time and we appreciate the support of residents during this time."