Bootle is remembering the damage of The Blitz 80 years later in an exhibition at the Strand Shopping Centre.
Sefton Library Service have used original images to illustrate the comparison to what the area looks like to this day.
It will feature the work from school children at Bedford Road Primary School.
They worked with renowned photographer, Jon Turton who taught school pupils photographic skills to use for this event.
Merseynewslive spoke to Localities Team Manager, Andrew Farthing about the event.
He said: "The exhibition is being held in the Strand Shopping Centre which was built on the ruins of streets that had been heavily damaged by enemy action.
"There are lots of stories which show the bravery and resilience of the people of Bootle, their stories need to be remembered as well as those 460 civilians who lost their lives."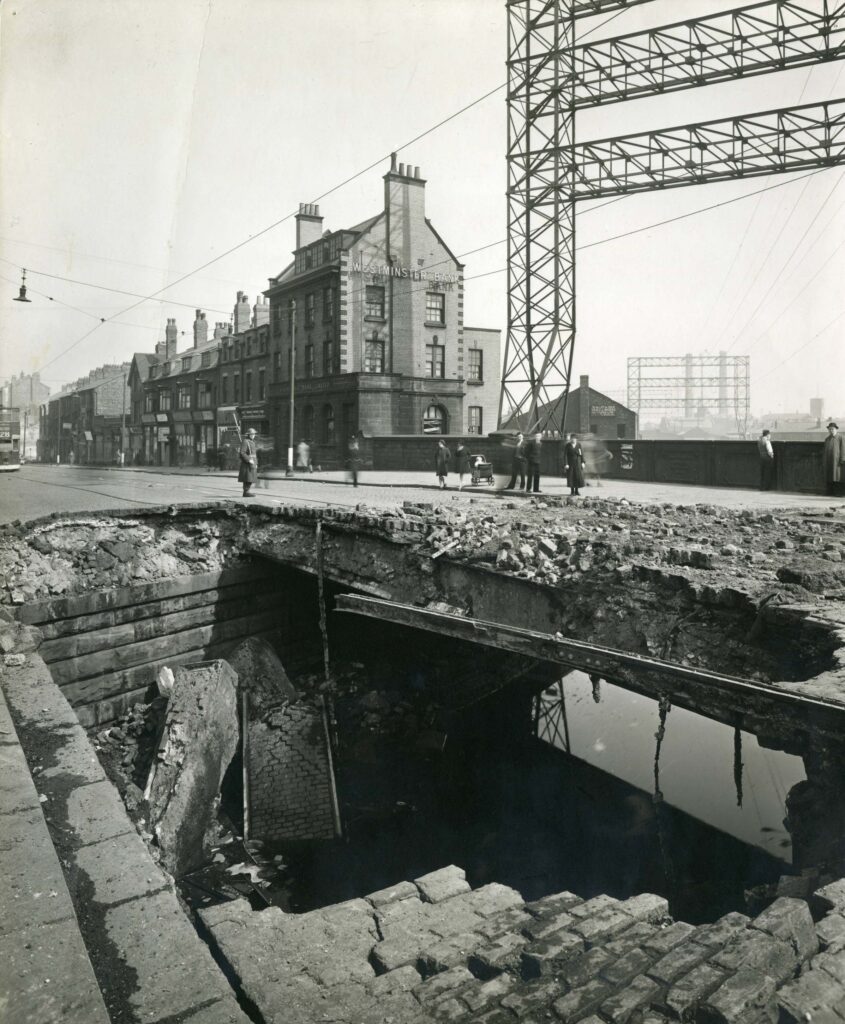 May this year would have been the 80th anniversary of the bombing that took place in 1941.
Bootle was one of the most heavily bombed areas in the country along with the Albert Docks, they had 2000 bombs dropped on them during the air raids.
Andrew said: "There are some truly tragic stories which should be remembered such as the night of the May 7 when the mortuary was hit and incinerated.
"It contained the bodies of 180 residents killed in earlier raids – 40 of whom had yet to be identified."
How was the exhibition planned?
Sefton Library Service received a grant from the National Lottery to be able to carry out their research into the project.
It was also used to go into the research and the publication of a book, 'Bootle and The Blitz'.
The book is based on notes from Air Raid Precaution officer, Major George Salt.
The project had been planned to take 12 months, yet due to the pandemic, it was extended to 18.
The exhibition aims to teach residents about the history of Bootle and those that were affected by The Blitz.
Andrew said: "We met up with one resident who had lived through The Blitz as a schoolgirl. She still remembers the names of adults and children who were killed on her street.
"We now have a book specifically about the Bootle Blitz. It lists all the air raids and some of the heroic stories of some of the residents who went to the aid of others who had been buried alive."
He emphasised how the project will commemorate the bravery of the people of Bootle.
He added: "They are the stories the project hopes to highlight, stories which should never be forgotten."
The pop-up exhibition launched on November 26 2021.
It will be open to the public on various days, ending on 10 December 2021.