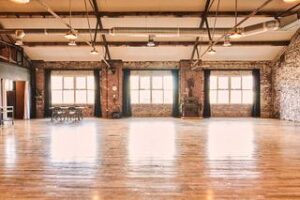 Liverpool Gives are returning with their sell-out fundraising event this Saturday.
The event will be filled with live music acts, performances and raffles with plenty of prizes from independent Liverpool venues.
This will be Liverpool Gives' fourth charity event, supporting Teenager Cancer Trust and Chasing the Stigma.
Last year, the event was a sell-out. Event organiser Liam Tanner told MNL: "We've been really excited that the event has grown and we've had to look for bigger spaces each time to bring everyone together!
"We also felt that we'd like to not only expand the event but work on raising funds for a further charity, which is why the event now supports mental health charity Chasing the Stigma also."
Co-organiser Tom Dalrymple also works on the team and offers mental health support to anybody in need.
The idea behind the fundraiser began when Liam and Tom's friend, Michael Bedson, lost his battle to cancer after raising thousands of pounds for cancer charities and being a great inspiration to many.
Tom told MNL: "We said we should put a charity fundraiser on for Teenage Cancer Trust, and have a round of applause for Michael at the end to remember him.
"This will be 10 years since Michael passed away so the fundraiser is going to be even more important to us and his family, as a way of celebrating his life and remembering him all while raising money for two amazing causes."
To be a part of this wonderful event, visit their event website here
Watch Olivia Shaw's video report:
Featured image (c) Liam Tanner