Welcome to LJMU's first themed news day of the year!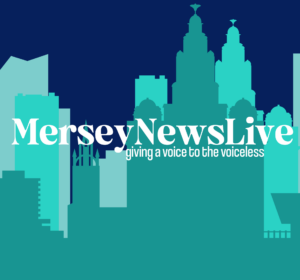 Today MerseyNewsLive will be shining a light on the communities that don't normally hear their concerns covered in the press.
Stories of marginalized people across Liverpool and Merseyside will be covered including recent updates on trans rights, opportunities for disabled people and reports on how homeless and poverty-stricken people are dealing with the current political climate.
Stay up to date by following the social media channels- @mersey.news.live on Instagram, @merseynewslive on X and MerseyNewsLive on TikTok.
Featured image (c) MerseyNewsLive