The works of a dynamic creative artist and transgender provocateur are being published online enabling digital audiences to enjoy the collection.
The collection is called 'TReasured,' and is described as an anthology of trans experience, created by Mandy Romero.
The artist's work has taken her all over the world from Europe to Asia, the USA and Australasia.
The website will feature short films, original writing, and photography. There will be a launch event for the anthology at the Museum of Liverpool.
The piece is inspired by Mandy Romero's personal archive, accumulated over 35 years. 
Romero said: "It's a way of gathering together all the things I've collected over the years that relate to and in some senses just express what it is all about to be trans.
"TReasured brings together a lot of very diverse information and perspectives and testimony and images and trivia.
"It brings it all together to create a real sense of what the world of trans is all about. It's a switchback ride through a fairground of perspectives on things and journeys."
Romero has been taken all over the world through her live performances, film, photography, site-specific actions and web-based writing.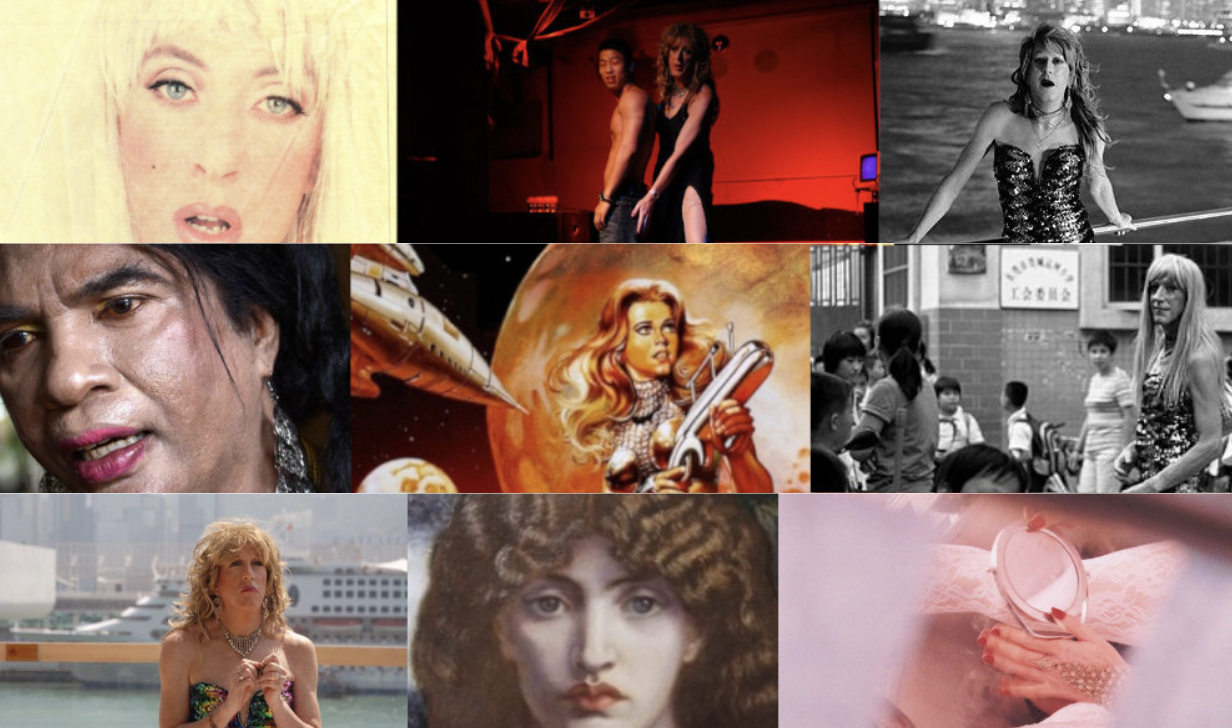 A collaborative effort
The anthology was created with several artists, web designers, a film maker, an archivist and a literary mentor. It will be an ever-growing encyclopaedia which will inspire new performances.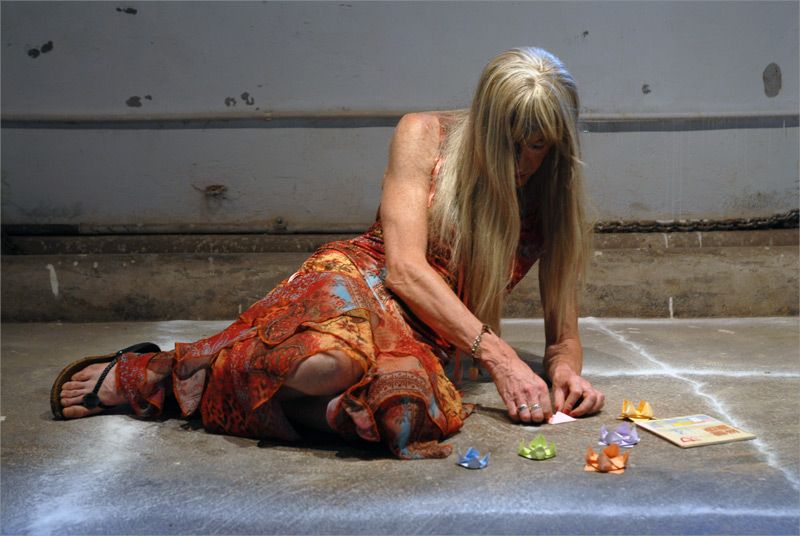 Mandy Romero first performed her Live Art at Liverpool's 2002 Biennial in a performance piece.
Before that she had begun performing on the first of her "Dragging Round the World" circumnavigations of the globe.
In 2003 she was one of three Associate Artists in Live Art at the Liverpool Bluecoat Arts Centre.
For this, she premiered the "live" version of her transgender epic "The Mandayana". 
Describing TReasured, she said: "You make up your own understanding of what it is that trans is all about."