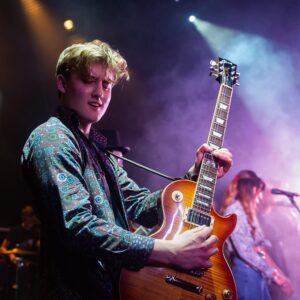 A Liverpool-based music agency is being accused of not paying staff and clients on time as TrustPilot users and former workers share their experiences.
Sound Music Group is a booking agency which offers gigs and events to many aspiring musicians across the city through their extensive network of venues and promoters. The work is paid, so the opportunities tend to appeal to students and younger people.
However, are those who work with the company actually getting their share?
Peter Wintersgill, a former events and artist assistant for Sound Music Group, said he quit regarding numerous complaints he received about how the organisation was allegedly not paying acts or staff on time – and, in some instances, not at all.
He said: "January and February were difficult months as along with my own wage only being paid at 50%, I had also received emails from multiple other sources that they had not received payment for shows they had performed at.
"I naturally brought this up to Tom [Woolman, head of the organisation] and he would continuously blame the issues on his finance manager.
"Eventually the complaints piled up within my emails and social media messages, I then confronted Tom and made it clear I would not be part of his organisation anymore".
The numerous complaints Peter mentioned also surface on review website TrustPilot where one TrustPilot user who goes by the name Jess O'Neill stated: "Do not waste your time with this company, all they care about is using independent musicians for a profit".
However, a review left by an Emile Leslie Wilson read: "I had the opportunity to be a support slot and the event ran smoothly. Payment was given from ticket sales a couple of weeks after once had cleared."
Just over 80% of users who left a review on Sound Music Group's TrustPilot page gave them a one-star rating.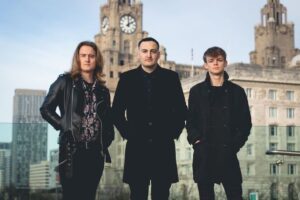 Sound Music Group said: "Unfortunately, the company last year hit a bump in the road financially.
"We can only apologise for the inconvenience caused to those artists who received payments late, and to those who are currently due any final instalments, they acknowledge this and are fully informed by written communication and are being kept in the loop until payments are cleared.
"We can assure those who are currently working with us on shows and future artists will be treated fairly and a new show agreement is in place for the purpose of security."