Members of the hearing-loss community can feel "isolated, locked out or frustrated" in  venues where loud music blares out, according to SoundPrint founder Greg Scott.
SoundPrint is an app that aims to help people discover quieter venues in their area, and Gary spoke about the negative impact loud volumes can have on people who struggle with hearing loss.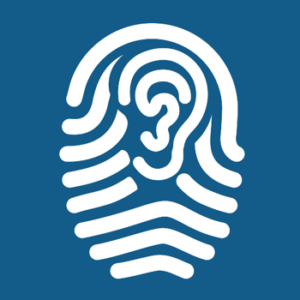 He said: "I can't speak for everyone in the hearing-loss community but it's a constant thing that you hear during community gatherings.
"They feel very isolated, locked out or frustrated. Some people don't go out at all – they just stay at home." 
Liverpool City councillor Nick Small praised the efforts of the city's Environmental Health Officers but said that there are not enough of them to tackle loud noise volumes in pubs, bars clubs and restaurants.  
"Right across the country councils have been absolutely battered by central government so we've lost a lot of resources in Liverpool," he said.  
"It's a difficult issue to address because a resident will send you a recording of their experiences, but it isn't enough evidence. 
"It is, however, enough for an Environmental Health Officer to visit the premises with their equipment to record it and witness it happen."
Cllr Small added: "They then take the recording and can look at taking enforcement action against those premises because that counts as legally efficient evidence."  
Franki Oliver, the Audiology Advisor for RNID – a charity that aims to make life more inclusive for deaf people or people who suffer from hearing loss or tinnitus – said that to help a friend with hearing difficulties feel more included they should remember that everybody experiences hearing loss differently and will have different ways in which they will want to communicate. 
Ask them what you can do to help
"The best thing to do is if you've got somebody in your life who struggles in those environments ask them what you can do to help," she said.
"That could be making sure you get their attention before they start speaking, facing them while there talking or being somewhere that's reasonably well-lit if you can.
"If you go to a restaurant, see if you can get somewhere that's in a quieter part and maybe ask them where they want to sit cause if somebody has better hearing in one ear they might want to sit on a certain side of the table or a certain side of you."