The Samaritans will be talking suicide prevention outside Liverpool Lime Street Station tomorrow.
Volunteers with the group are relaunching their Small Talk Saves Lives campaign at the hub.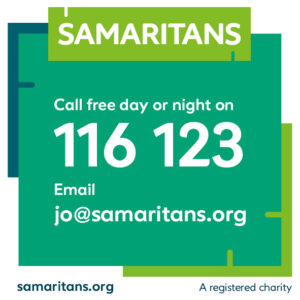 There may also be another visit from the Liverpool City Region Metro Mayor Steve Rotherham later in the day.
The campaign is in partnership with Network Rail and British Transport Police. Their aim is to empower the pubic to act and to prevent suicide at railway stations and other public settings.
According to the Samaritans, only 50 per cent of UK adults said they would feel confident to approach someone they didn't know in public.
Samaritans has trained more than 27,000 rail staff in suicide prevention. They said: "You don't need special training, you just need to start a conversation."
Although times are tough for many, with the cost of living risi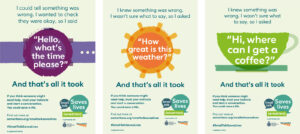 ng and the cold winter months. That is why the Samaritans are urging you to attend tomorrow. It takes place 10am- 2pm.
If you need someone to talk to, the Samaritans are open 24 hours. Call:  116 123
Featured image (C) National Railway