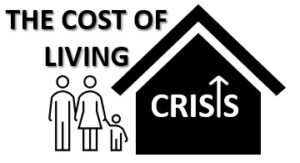 This week on MerseyNewsLive, we are hosting our 'Cost-of living crisis' week, where most of the stories we publish will be themed around the cost-of-living crisis.
Our stories explain what the cost-of-living crisis is and how it is affecting people on Merseyside and the hospitality sector.
But it's not all doom and gloom! We have special features explaining where kids can eat free over the holidays, how to shop the Christmas markets on a budget, and communities coming together to support small businesses.
For updates about new posts from MerseyNewsLive, follow our Twitter and check out the #MNLNews tag to see what stories we've got going.
Natalya Luke, website editor