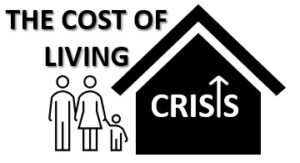 The vast majority (96%) of students are having to cut back on their spending, and students from the lowest earning families are left worse off.  
With the UK at a 40-year high inflation rate, one in three students are currently left with only £50 a month after paying their bills and rent. Food prices have increased from 10.4% between June 2021 and June 2022. Rail fares have also increased by 3.8%.
That's according to a report from Universal Student Living.
As a result, student's mental health, ability to focus and personal health are all being affected. 
To keep up with the cost-of-living crisis, half of students are working more than seven hours a week with part-time jobs outside of uni.
Speaking to MerseyNewsLive, film student at Liverpool John Moores University Meg Barnes-Austin said: "All students are struggling. I can only occasionally afford to buy fresh fruit and vegetables when I do my weekly shopping. The grapes have gone up by about 30%.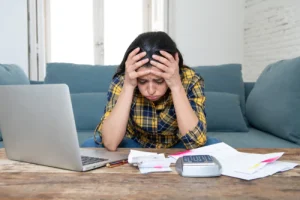 "I feel more unhealthy and more fatigued which has a knock-on effect on my studies. I've been ill three times this winter already, and I think it's because of my poor diet.
"But there is nothing I can do about it. I can't afford better quality fresher, healthier food. My part time job's work hasn't increased, and I must pay for travel to uni which is almost £4 a day."  
Art student Madison Swart commented: "I had already struggled with finances being from Northern Ireland and having less of a loan than my friends at university. I'm finding myself skipping meals because buying a meal deal when I'm out and about isn't as convenient anymore with less disposable income.
"It's hard scheduling uni work with park time work and I've found myself having to pick up more shifts in the lead up to Christmas, the time where I have assignments due and when students usually enjoy what the city has to offer for the holidays.
"I'm also scared thinking about finances for next year and whether going on to do a masters will be more financially stable with student loans available, than finding a house with unstable bills."  
Feature image (c) Universal Student Living.