A pop up cinema will be coming to Prescot in April and will promise to provide entertainment for all audiences.
The pop up cinema, running from April 2 to 3, is a part of the Council's Town Centre events programme.
It which will also be supporting Knowsley's Liverpool City Region Borough of Culture year, a year-long event providing a variety of entertainment.
Councillor Graham Morgan, Leader of Knowsley Council, has previously said about the Borough of Culture year: "Our programme will see major moments of light and outdoor events across the borough, alongside the illumination of our town centres, public buildings, and other landmarks."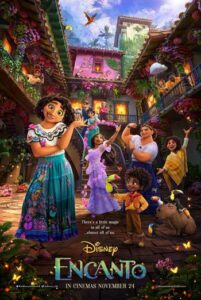 On the Saturday, there will be child-friendly films such as Clifford The Big Red Dog (11am) and Boss Baby 2 (1:30pm), an opportunity to sing at the top of your voice with The Greatest Showman (singalong version) (4pm), and then in the evening, the latest Will Smith film King Richard will be shown (7pm).
On the Sunday, the first showing will be the latest Disney film Encanto (11am), then there will be another musical classic with Grease (singalong version) (1:30pm), followed by latest Ghostbusters film – Ghostbusters: Afterlife (4pm), and then to close the weekend will be House of Gucci (7pm).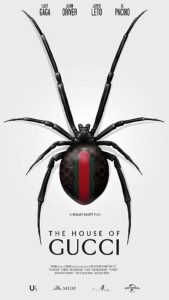 Cllr Tony Brennan, Cabinet Member for Regeneration and Economic Development, said: "I'm delighted to welcome the popular pop-up cinema to Prescot.
"This latest event is part of our on-going events programme which is encouraging more people to visit our town centres, supporting our local businesses."
The cinema will be located on Leyland Street and you can buy tickets here.