We have two MNL podcasts this week, as our sister magazine says farewell for this semester.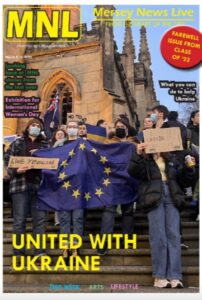 First up, Beth Lindop and Harry Hughes talk about the stories which have been making the news this week online and in print: listen to their podcast here.
And second, Zoe Wheeler, Radvile Sakenaite and Harley Mullen look back over the past eight months and pick out the highlights – and lowlights – of the academic year: listen here.
Listen to Emma and the broadcast crew's podcast of the year here.