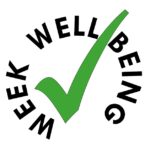 Keeping a healthy body and mind is very important to everyone, across Mersey News Live's website and magazine we're bringing you everything to do with health, writes health reporter LUKE POLLITT.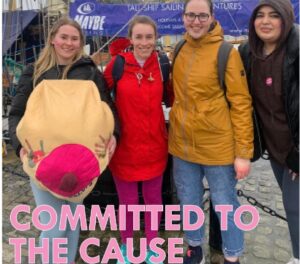 To kick things off this week, Ellie reports on Ovarian Cancer Awareness Month with an interview with Hillary Bates, an admin for the Facebook group Ovarian Cancer UK.
Sophie has a piece all about encouraging younger people to take up a healthy diet, and speaks to a children's dietician from the Wirral.
Evan talks you through the plant -based revolution hitting Liverpool; Ella takes a look at the new community diagnostics centre opening at Liverpool Women's Hospital, while Catrin warns of health anxiety and the problems with self-diagnosis relying on help from Google.
Oli has an interesting piece on how keeping active whilst in chemotherapy can help reduce the size of tumours. Amna talks about Endometriosis Action Month and how many people are not even aware of the condition.
Ailis talks to a company suppling medical bags and equipment throughput the UK to those in the health sector and emergency services.
Gabby, meanwhile, investigates how university can add to mental health struggles for students and why one students has taken it upon herself to try and make a difference.
Read MNL magazine at https://issuu.com/ljmujournalism/docs/02032022