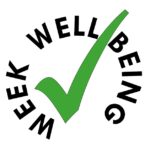 The COVID-19 pandemic was 'scary' for medical and nursing students as they felt their education being compromised.
The first wave of the pandemic hit the nation with fear and uncertainty.
With advice to not leave our homes and a ban on social interactions, the National Health Service (NHS), for many of us, was the one ray of light guiding us through.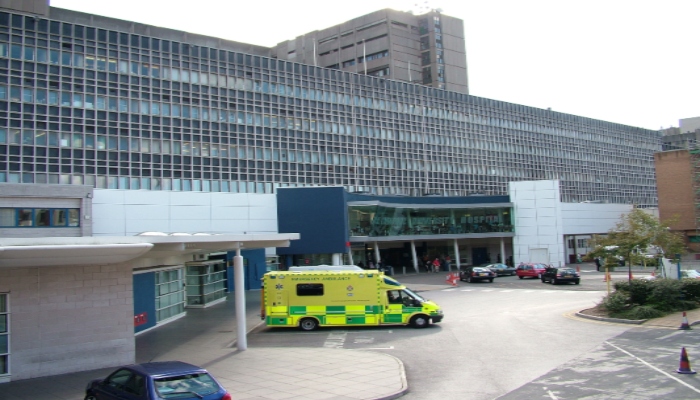 The NHS has faced immense pressures since the start of the pandemic in 2020, but what about the students aiming to go into a system broken by Covid?
Through this time, medical students faced disruptions to their training and saw time in the lab being cancelled.
This was paired with a large demand for student volunteers to assist on the frontline.
Naturally this left many students wanting to go into healthcare feeling anxious and unprepared.
Student Alice Kay explained what it was like to be a training nurse during such an unprecedented time.
She said:" During the two years that I have been a nursing student, I have never had an in-person lecture before. Only ever online.
"Last year I never experienced any session in person whether that be seminar or lecture. I never went into university once!
"This has definitely affected the way I have learnt and done my assignments because you feel more disconnected from other people who are going through the same thing."
Many students had troubles regarding their work experience.
Alice continued: "I couldn't go on my first placement because there were delays with DBS checks, vaccinations and stuff like that.
"Maybe without the pandemic it was easier because these people had a lot lighter workload.
"I know for a lot of people they've had it a lot worse placement-wise – I know people who turned up and got told they were now working on a Covid ward.
"It's a scary thing to go through the first time you're ever working in a hospital setting and you're told you're on a Covid ward – I think that's very hard and probably very scary.
"I think the pandemic definitely has affected nursing and medical students.
"In healthcare setting, I think it has either motivated people to go into that field or it can turn people away or make their experience different – maybe in a good way, maybe not in a good way."
Joanna Lavery, a lecturer at Liverpool John Moores University (LJMU) and Advanced Nurse Practitioner, said: "From my perspective as a clinician and educator for post-registration and pre-registration students, they are not a 'conventional' student group.
"This is because nursing as a career, appeals to young and mature students alike with varying family commitments.
"On the whole the blended learning approach that has been favoured during Covid 19, which has kept students safe and improved flexibility during the pandemic.
"Pressures in the NHS escalated, and staff were often committed to extra hours in clinical practice over this time.
"Although face-to-face human interaction and peer support is preferential, most students have embraced the different learning styles.
"Nurses have managed to innovate, develop their skills and become responsive to what is expected of them during these unprecedented times."
Will our future doctors and nurses have all the experience they need? Are students as well prepared as those prior to the pandemic?
LJMU third year nursing student Amy Gorman now feels prepared to go into work, although she struggled in the early years of her degree due to being pulled out of placement work.