Liverpool charity Papercup Project is now set to open a new coffee shop that will train rough sleepers.
Estimates from the Office for National Statistics suggest 29 homeless deaths were registered in Liverpool last year.
Many homeless people will be staying with family or friends, or "sofa surfing."
The Papercup Project, on Green Lane, has become one of Liverpool's best-known and most well-supported homelessness charities.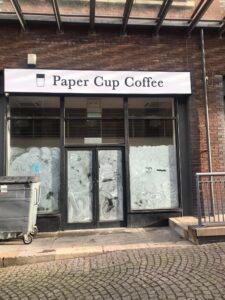 They are a team of volunteers who each do their part in helping Liverpool's homeless. Volunteers from the charity greeted homeless people around the city on Christmas morning with a cup of tea.
The team started out with two people and has now grown into a fully-registered charity providing services across the whole of the city.
Papercup Project, founded and run by Michelle Langan CEO, will be taking a big step forward when it opens a new city centre coffee shop.
Michelle established Papercup Project back in 2016, when she saw how homelessness was growing across Liverpool.
Michelle told Merseynewslive: "I started Paper Cup because I felt that people who are sleeping rough were not being heard; they were voiceless and being on the streets carries a lot of stigma."
Papercup Coffee will open to the public on Monday on the site of a former pub in Queens Square.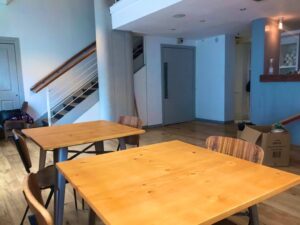 As well as operating as a coffee shop, which will raise funds for the charity, it will also house a training centre for those who have ended up on the streets.
"We have never done anything like this before and we have learned so much."
Michelle's long-term goal is to help people get off the streets and into stable jobs.
The idea is to provide people with skills and training that will hopefully lead them to take up employment.
She said: "People have been so kind donating things. For example, we had a £10,000 coffeemaker donated to us and have had lots of help."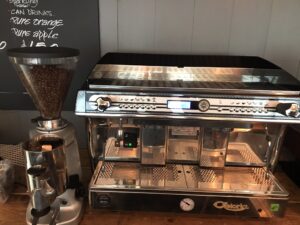 Liverpool, we are ready!
See you tomorrow from 8am. pic.twitter.com/biuwaeMdo5

— Paper Cup Coffee (@PCPCoffee) February 20, 2022