Liverpool City Council has released its budget plans on how to tackle the shortfall of £24.5 million.
During the meeting the cabinet approved plans for several strategies to tackle the shortfall. Following government cuts of up to £450 million since 2010.
These include a new green bin charge for households, hoping to raise an additional £1.7 million, and a plan to make landlords liable for pest control costs, hoping to raise £200,000.
Deputy Mayor, Jane Corbett told the meeting that producing the budget had been: "A long process."
In relation to cuts, the council plans to raise council tax from April, asking for an additional 2.99% from taxpayers.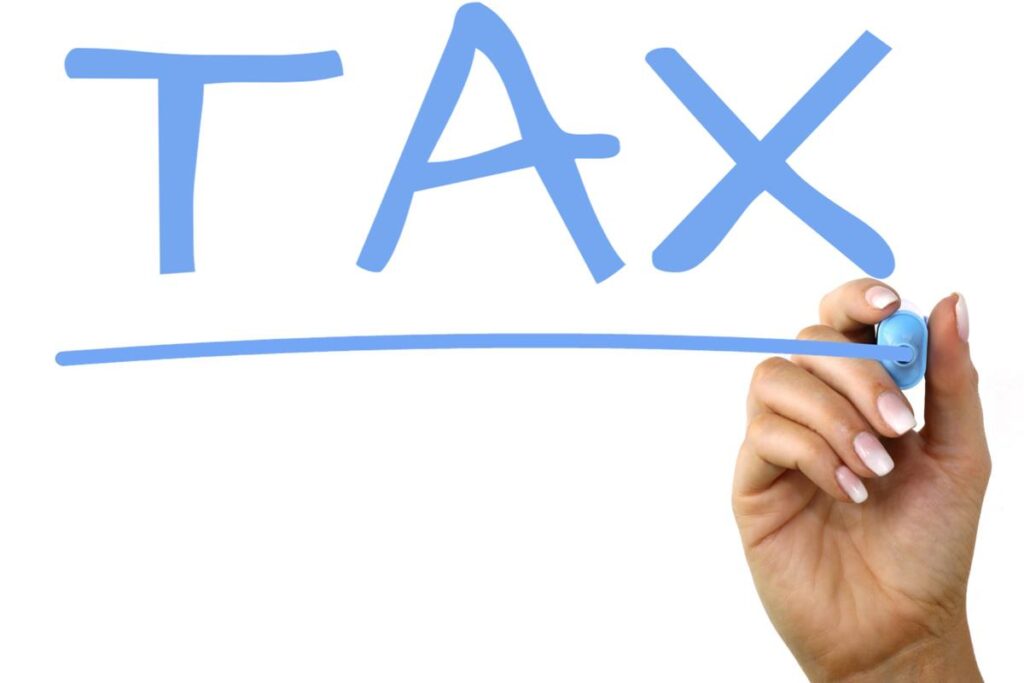 This is made up of a 1.99% rise for general use, alongside a 1% increase that will be ringfenced for spending on the adult social care sector in the city.
The council has warned the budget gap could continue to rise, forecasting that by 2025/26 it could reach £87 million.
The council's official Twitter feed said: "More tough decisions are on the horizon, but we acknowledge we have to get much better at prioritising our resources."
Alongside these changes the council also plans:
Changes to the school transport budget
Reviewing high costs to social care

Hoping to save around £2 million

Restructuring management at the Cunard Building
Proposed withdrawals of:

Children's centres
Leisure centres
Council-run libraries
Removing local emergency support grants
Big spending projects
It wasn't just cuts that the meeting focused on either. The council talked about progress on the Capital Programme. This sets out plans over for big projects over the next five years with the backing of £258m.
Projects include upgrading roads, developing the Festival Gardens in St Michael's Hamlet and refurbishing properties to be used as children's homes.
The council plans to spend over £120 million on planning and transportation developments.
Authority plans were also announced for the next three years. With details on their priorities. Some of which include:
An improved economy – with a focus on green and affordable homes
High quality education, skills and employment for all
A culturally diverse, ambitious and authentic city for all
A well-run council
Mayor of Liverpool, Joanne Anderson, said: "The Council Plan is being designed so that it is an accessible document and will be on the council's website as a digital document.
"This a positive step for the council in its wider improvement journey and gives clarity over the things that we must achieve."
In relation to the current cost of living crisis, the authority plans to continue the Council Tax Support Scheme, aiming to assist around 68,000 households.
Read here to check out other MNL stories on council's in the region.