Additional reporting by Zoe Wheeler and Tess Penman
This weekend saw 5,000 people take to the city centre streets for the famous Santa Dash.
The runners all dressed as the big guy to raise money for Alder Hey Children's Hospital.
This year's Santa Dash has so far raised £10,554 towards a fund to build a new Surgical Neonatal Intensive Care Unit.
The race was started by Liverpool FC legend and Alder Hey Ambassador Jamie Carragher, alongside four-year-old Betty, who was born prematurely in Alder Hey and spent the first 13 months of her life in the hospital.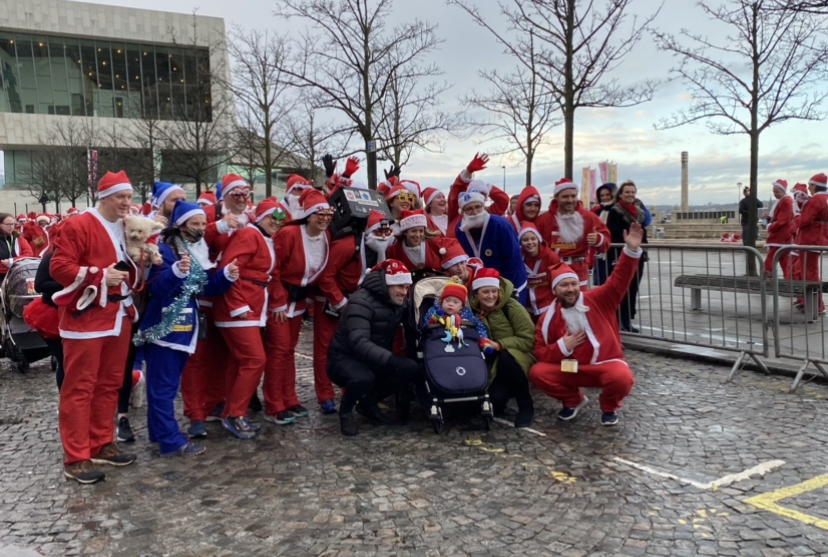 After getting the dash under way, Jamie Carragher told Merseynewslive: "They've been a big part of my life, Alder Hey, and that unit basically saved my life a long time ago now and they still do some great work today."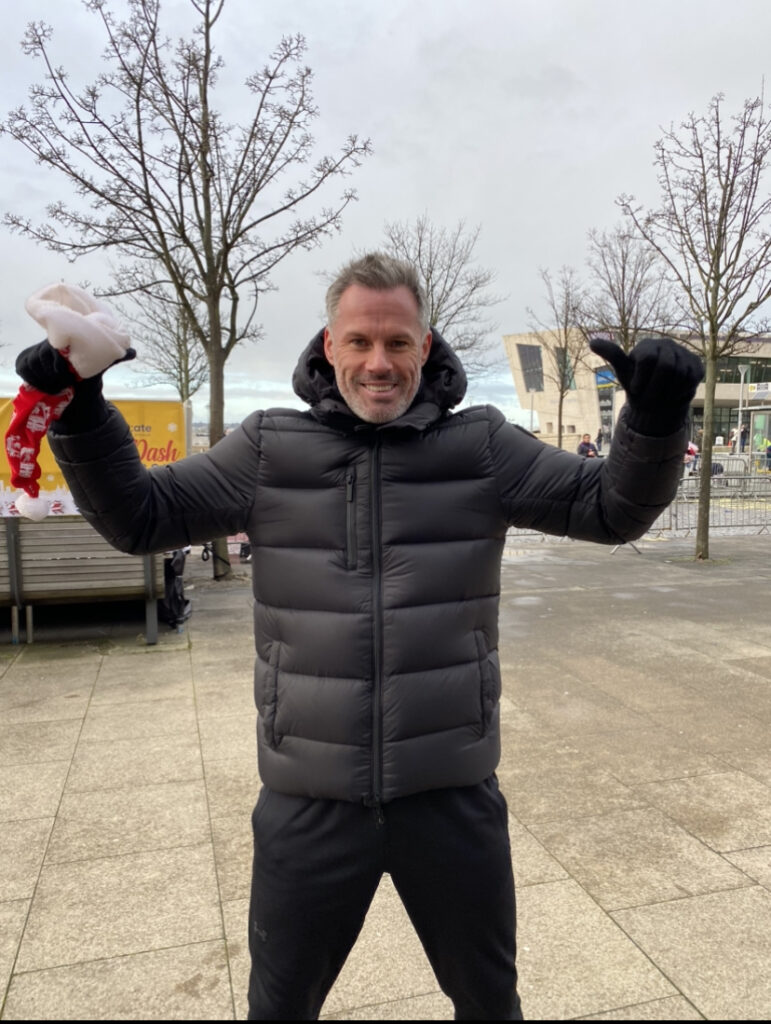 Betty's mother Karen said: "Betty is our amazing, brave little miracle. She made an impressive entrance into the world at just 23 weeks, weighing only 650g.
"She needed neonatal intensive care, where her tiny lungs were supported by a ventilator.
The teams at Alder Hey and Liverpool Women's Hospital are angels and gave us the greatest gift in Betty. But we needed help from both hospitals to save her life. Every single moment of Betty's life is precious."
Santa Dashers eager to return
Cugesy, 66, ran the dash for the second time at the weekend, doing so in honour of his friends who have recently passed away.
He told Merseynewslive: "I've actually put some money towards Macmillan and Cancer Research for three friends, two of which have died very recently.
"I'm wearing a Scottish flag and an English flag because she was a Scottish lady who died. There's an English girl who's just had a double mastectomy a couple of weeks ago"
This is the first year the event has taken place since before the pandemic.
Phoebe, 32, said: "This isn't my first Santa Dash but I'm really excited to run and raise lots of money for Alder Hey, I think they're a really good charity and are doing some amazing work."
If you want to donate to this good cause, don't worry you still can by clicking here.