Female entrepreneurs are being featured in Liverpool's new Matriarch Market.
The event, taking place in November, is focused on empowering women and female-run businesses in venues across the city.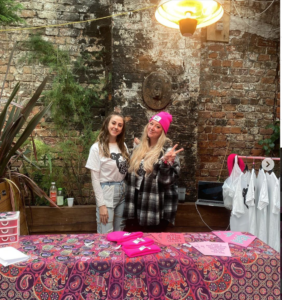 Not Your Babe, the company running the market are aiming to inspire 1 million women to start their own business by 2023.
Founder Katie Lee said: "We need to see more women celebrated in the arts, and more female-founded businesses. There is a real divide still when it comes to female entrepreneurship, and our business aims to break that."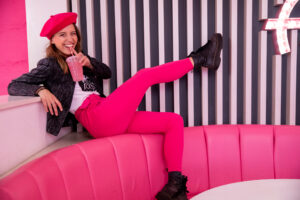 "This is our first big market concept since pre-covid, and it's brilliant to have had such a positive response, both from within Liverpool and beyond," Katie added.
Feminist fashion brand Clothes Before Bros are one of the businesses featuring in the market. PR and Marketing assistant Jess Weiss said: "It's a great concept that is bringing   a strong community to Liverpool.
"We're really excited because the whole point of our brand is to help empower women, so working with other female-owned businesses is a great opportunity to network."
The brand fights for equality and sustainability. "Female empowerment and sustainable fashion go hand in hand due to mistreatment of garment workers," Jess said.
They source their garments from "deadstock"  – items that are set to be sent to a landfill.
"We think it's really important to prove to people that sustainable fashion can be affordable, we want to especially promote to the younger demographic that usually shops fast fashion," added Jess.
The Market runs until December the 19th. For more information go to https://www.notyourbabecollective.co.uk/markets