Liverpool MP Kim Johnson has added her voice to the outrage surrounding government plans to lower the income level at which students will have to start repaying their student loans.
Graduates could soon be paying hundreds of pounds more a year after Chancellor Rishi Sunak announced a proposal to lower the student loan repayment threshold.
Student unions and students reacted angrily when they found out they could potentially start paying back 9% of their loans when earning only £23,000 a year.
Currently students in England and Wales who started university after 2012 start paying 9% of everything they earn above £27,295 per year.
Rishi Sunak said the change could save the Treasury about £2bn a year.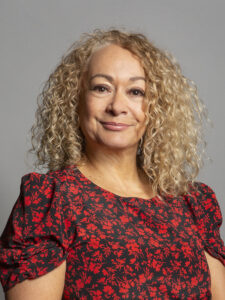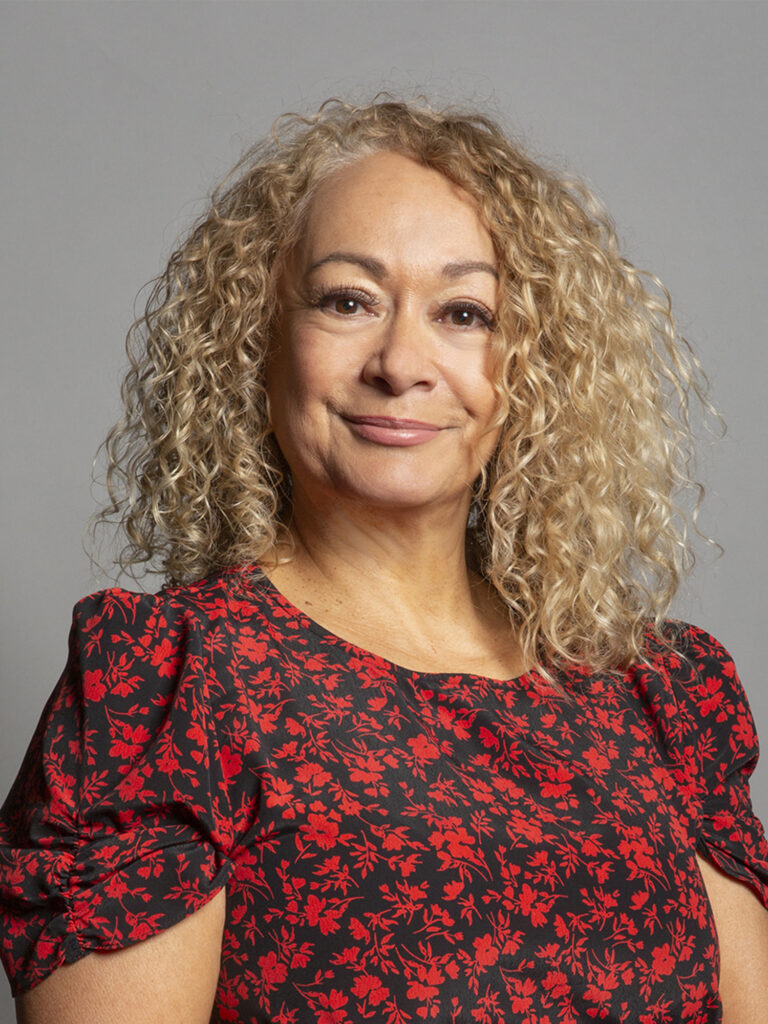 Kim told Merseynewslive: "It is particularly galling because students have faced reduced teaching, predominantly online, throughout the pandemic without seeing a reduction in fees."
Kim said that the proposed change would come at the expense of the lowest earners in England and Wales
She added: "The Chancellor's budget showed that the Government are trying to recoup the cost of the pandemic by forcing those on lowest incomes to pay the most."
If the threshold were to be lowered it has been rumoured that graduates would be given 40 years instead of 30 to repay their debt.
The Augar Review of higher education in 2019, suggested cutting tuition fees from £9,250 to £7,500 and extending the repayment period.
Kim went on to say: "Whilst billionaires' wealth has increased dramatically over the past year, people on Universal Credit have lost their £20 a week uplift, even as gas, fuel and food prices are soaring."
Universities UK, the body which represents 140 universities in the UK, said it would not comment on the issue until an official government announcement had been made.
Students in Liverpool have spoken out, focusing on the difficulty of trying to sustain themselves when they start earning so little but are already having to pay back their loan.
Lucy Hemsley, a LJMU graduate explained her frustration.
"They need to think about our income when lowering the threshold. How are we supposed to get on the housing market?"
With house prices increasing by 4.9% since May 2021 and the added burden of student debt, young people are struggling to save up for house purchase deposits.
Lucy added: "It may not be a lot to pay back each month but it's the principle (that) the people making these changes went to university for free."
Another student at LJMU, Kyle Campbell Flynn, was more understanding of the proposed government plans but was very much aware of the reaction students would have.
He said: "It is a mammoth task for any government, but considering the tremendous financial burden placed upon students during the previous academic year, lowering the threshold will obviously anger students."