Game of Thrones fans received a thrilling treat today with the release of the trailer for the series prequel House of the Dragon.
The spin-off, coming soon to HBO and HBO Max, is based on George R.R Martin's 'Fire & Blood' series.
The new series is set 200 years before the events of Game of Thrones and follows the story of House Targaryen.
The impressive cast list features well-known actors such as Paddy Considine (The Third Day, The Outsider), Matt Smith (The Crown, Doctor Who) , and Rhys Ifans (Notting Hill, The Amazing Spiderman).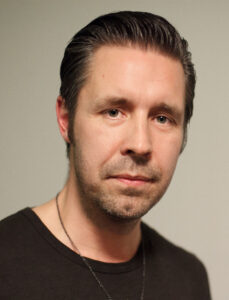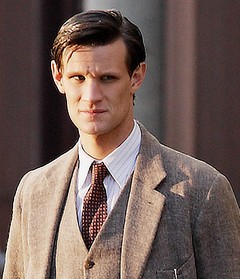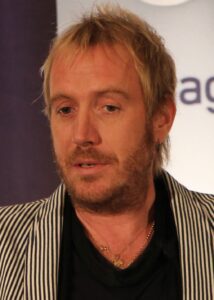 The hit series, estimated to be worth $2.28 Billion, ran for eight seasons and is said to premier its prequel on January 1 2022.
GOT fans have taken onto Twitter to share their excitement about the new trailer:
The House of the Dragon trailer is out. 2021 can end now, please and thank you. 👋🏼

— 𝑮𝒂𝒃𝒆 🧣 (@gbgicale) October 5, 2021
As soon as I've watched the House of the Dragon teaser trailer, I went into full Sam Tarly mode.

— Joana Maltez (@gatamalteza) October 5, 2021
Some tweeters, however, were not too amused with the teaser:
I know it's only a teaser, but the new House Of The Dragon trailer has not enticed me in the slightest. It still looks like it'll be medicore at best.

— David Y (@David___Y) October 5, 2021
The official teaser for House of the Dragon is now available to watch on YouTube.