Monday (March 15) marked the start of the third annual Neurodiversity Celebration Week.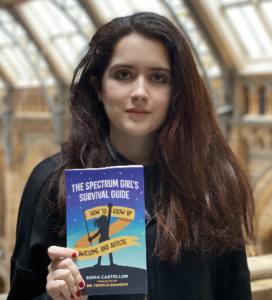 This annual celebration was started by Siena Castellon BCyA, 19, in 2018.
Siena said: "I launched Neurodiversity Celebration Week in 2018 at the age of 16, because I wanted to challenge existing misconceptions and stereotypes about autism and learning differences".
Neurodiversity is based on the idea that everyone has a differently wired brain with their own unique way of thinking and experiencing the world, which she feels should be recognised and respected.
As a student with Autism, Dyspraxia, Dyslexia and ADHD, Siena is all too aware of the struggles and stigmas given to those with special needs which inspired her to start this initiative for change.
Siena said: "My experience has been that schools focus on our weaknesses and our challenges and neglect to recognize our strengths. Always highlighting our deficits can make us feel as if there are limitations to what we can achieve.
"I think it's essential to tell neurodivergent students that although they may not necessarily excel at school, their difference and unique way of thinking will be assets in the real world".
In addition to the initiative celebrating neurodiverse people, Siena also aims to educate and train teachers on how to identify and support these types of students.
Siena said: "Ultimately, Neurodiversity Celebration Week is about promoting acceptance, tolerance, and understanding of people who are different. We are continually being told that being "different" is a negative quality, but I see it as a gift."
With over 1,200 schools and over 740,000 students worldwide taking part in Neurodiversity Celebration Week 2021, the initiative is successfully raising awareness and gathering support.
With this in mind I contacted Broadgreen Primary School and West Kirby School & College, to see what local schools are doing in the area to celebrate the week and why they think it's important.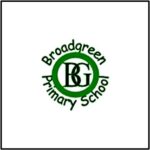 Headteacher of Broadgreen Primary School, Anne-Marie Moore, said: "We celebrate Neurodiversity Week every year as it is important for all our school community, not only for those with Neurodiversity but for all pupils to further develop their understanding.
"We have a whole school assembly (virtually this year of course) launching Neurodiversity Week and then each class does individual activities at some point throughout the week".
Principal of West Kirby School & College, Miss Thomas, expressed the added importance placed on Neurodiversity Celebration Week for them and their pupils, as a Special Needs Education School.
She said: "We're proud to hold National Autism Accreditation, Attachment and Trauma Friendly School Award, and, in 2019, we celebrated becoming an ADHD Friendly School; so being involved in this celebration week ties in with everything we do and believe in.
"Neurodiversity Celebration Week is something we look forward to each year and is always promoted with enthusiasm across the whole school"
She added: "This year, our English team are running a creative writing poetry competition and our subject specialist teachers will take the opportunity to discuss neurodiverse famous people connected to their subject."
"It's a brilliant creative project for pupils to express themselves and the final installation to the front of school extends the awareness around neurodiversity in the local community."
The school has also now extended its project to involve its partner schools in the Wirral.
Throughout the Week, members of the staff team will be sharing their own experiences of what it is like to be Dyslexic or have ADHD, while also welcoming Autism Advocate Dean Beadle to deliver staff training.
Louise Gilmartin, Speech and Language Therapy Lead of the school said: "We've been connected and involved with Siena Castellon for a few years now.
"As the Founder of Neurodiversity Week, Siena is an inspiring advocate for neurodiverse young people.
"As our pupils say "We are all unique" and "I'm proud to be different it's the best thing about me"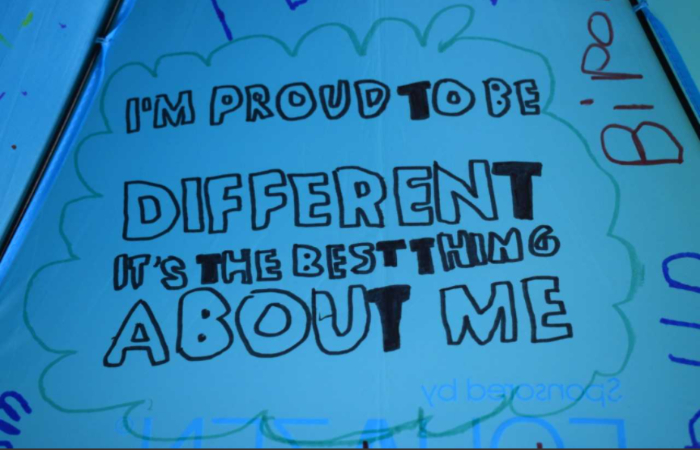 With so many schools such as these getting involved worldwide and Siena informing us that business and Government agencies such as AstraZeneca, the Ministry of Defence, the London Stock Exchange Group and GBM Union have now joined the initiative.
Neurodiversity Celebration Week is an annual event growing in popularity that seems here to stay.
For anymore information or to get involved with Neurodiversity Celebration Week please visit: https://www.neurodiversity-celebration-week.com/sienacastellon.