A local family and group of volunteers have transformed an unused green space into a  thriving community garden in Croxteth.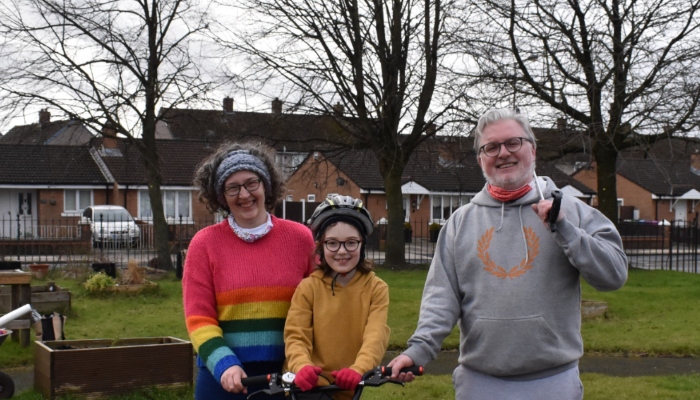 Liverpool council granted Rachael Emblem, 42, permission to use the green space for Croxteth Community Garden in February 2020.
Volunteers of any age are welcome to grow their own food, help with the general upkeep and take home the garden's freshly grown produce.
Her vision is to see the community space used by schools, community groups and larger groups of volunteers once lockdown restrictions have eased.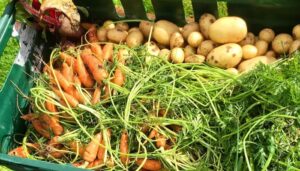 Croxteth Community Garden also plans to team up with the Food for All campaign, which will donate leftover produce to local food banks and community centres.
Rachael said: "If you want to be involved then get in touch. People can then come and do their own thing, or we can have a couple of people if we're distanced.
"People see it, and that's the great thing because they use it to walk through.
"We just want to get across to people that you can come and help yourself to the food. You don't have to be a volunteer to come and get it."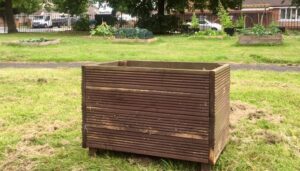 The garden is funded by public donations and online fundraisers. Rachael's eight-year-old son, Tom, is currently cycling 50 miles over February and hopes to raise £200.
Tom is half-way through his challenge and has cycled alongside dad, Tony, 48, after learning to ride without stabilisers in the garden last year.
Rachael said: "Tom has gotten a lot more confident. He comes and chats to people about what were growing. He'll tell them how to plant things, so it's been really good for him.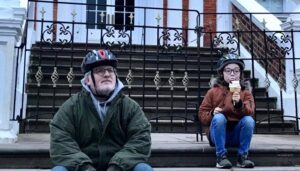 "I'm so proud, but I was worried at first. Originally, I said 30 miles and I still thought that was a lot to aim for. Tom kept upping it and upping it and I had to stop him at 50.
"I thought it was lovely, it just all fits."
To find out more on Tom's challenge and how to donate click here.