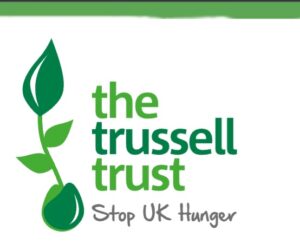 Wirral Foodbank, Wirral Mind and Wirral Citizens Advice have come together to provide help to those in difficult mental and financial situations.
Along with help from National Mind, who are funding the project, National Citizens Advice and the Trussell Trust, the organisations teamed up to launch the project Helping Through Hardship.
The aim is that no matter their starting point,  people in need of help need only tell their story once.
Wirral Foodbank manager Richard Roberts said: "Part of the frustration is you have to start again and explain why you've come."
Despite the holiday season approaching, Richard explained there wasn't an increased need for foodbanks: "We don't see particular spike of change in the volumes.
"I think the reason for that is probably in the Wirral there are quite a lot of other organisations and social supermarkets."
However, there is a general increase in the need for foodbanks year-round.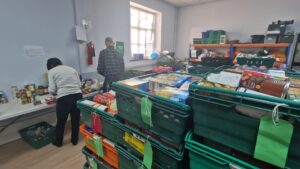 "We've spent £100,000 this year from September to August buying or supplementing the donations that we receive," Richard added.
Foodbanks are provided to the community for emergency public support for people in certain situation are crisis. They are not a means to end as a permanent ongoing supply of food.
Foodbanks would not be able to afford to be a permanent solution. They have seen a 54% increase in demand since last year.
Wirral Foodbank along with Helping Through Hardship launched Foodbank Plus in 2018 – a citizen's advice service that Wirral Foodbank commissioned.
Related story: Wirral's huge increase in people needing help from foodbanks
They provided funding to citizens advice to employ staff based at Wirral Foodbank who assist with onsite or telephone advice.
Since 2020 they've delivered £500,000 in financial gain, debt write off, new benefit or additional benefit, or provision of white goods.
"If we can address why people come to the foodbank, then they don't need to come again," Richard said.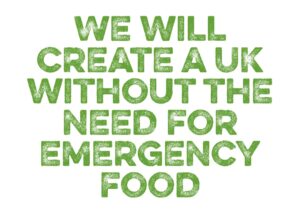 Wirral foodbank aims to understand why people need to use the foodbank, and Foodbank Plus is there to aid this objective.
"We at Wirral Foodbank have this strong belief that emergency food isn't the solution to poverty," added Richard.
---
Useful links
---