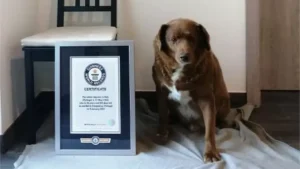 Following the death earlier this week of the world's oldest dog Bobi, whose owners claim was 31 years old, we are looking to you to find Merseyside's oldest pet.
Be it dog, cat, rabbit or tortoise, tell us on our social media story, and even send us over a little photo of your furry friend which we may publish here …
Head over to our Instagram to share with us your pet pictures and age!
MEET THE TEAM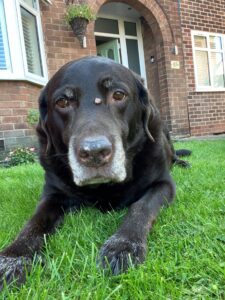 Meet Tommy! This old boy belongs to one of our own, Michelle! He's 13 years old and even though he can't walk too well, he loves nothing more than a wobbly promenade through the park.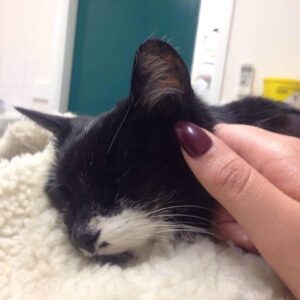 This is Molly. Also known as Mollyskins. My own childhood kitty, she lived until she was just over 21 years old. Living through the Nineties, the Noughties and into the '10s, she sure did witness a lot (including me as a screaming child).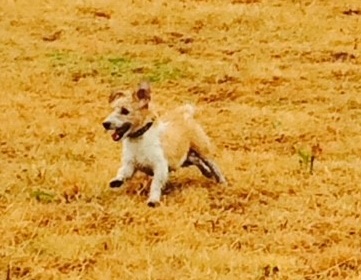 Pictured above is Snoopy, who belonged to another member of the MNL team, Shirley. She explained that for 11 years, he attended every Pony Club meeting, and is here seen trying to camouflage himself in a field of corn.
Featured image (c) Guinness World Records