The topic of small businesses versus chain companies has been ongoing for years – but more recently people are going out of their way to support their local businesses.
Independent stores and restaurants create jobs for the community, increase product diversity and develop the community's identity.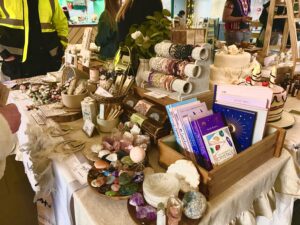 In recent years, these small companies have been left to struggle. Inflation, as measured by the Consumer Prices Index (CPI), rose by 10.1% in the 12 months to January 2023.
As a result of the high consumer prices, people have been prioritising what they can afford, leaving small businesses attempting to stay afloat.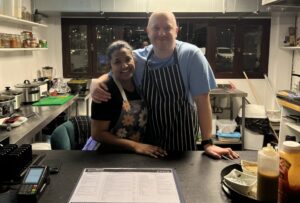 Local businesses in Wirral have leaned on each other during the hard times for support, and relied on the internet as it has allowed their companies to survive through the pandemic and the cost of living crisis.
On Thursday February 23, female entrepreneur empowerment business 'Not Your Babe' and 'This Side of The Water' organised a networking event at the Woodside Food and Market to bring together local businesses.
Not Your Babe, Founder Katie Lee, said: "The last few years have been really difficult for businesses- not only financially, but for business owners confidence, and social confidence.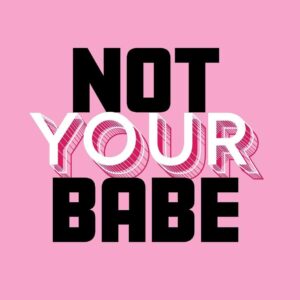 "This mixer was a chance to give business owners a boost.
"Keeping connected not only for business opportunities, but also for founder mental health which is incredibly important."
To combat this struggle, the Wirral Chamber of Commerce have developed programmes to assist these businesses.
Executive Director of Wirral Chamber of Commerce, Kate Eugeni said: "Wirral has a great amount of very successful businesses, from an economic side of things, if we don't have businesses that can grow in our local area then our economy is not going to grow.
"Anything, as a business, that you might need to ensure that your business can grow and develop, we will put into place things to help you to achieve that."
If you're a local business that needs a helping hand or are thinking about starting one, click here to read about how the Wirral Chamber of Commerce can help.
Watch how the evening mixer went here: 
Featured image by Chloe Bush