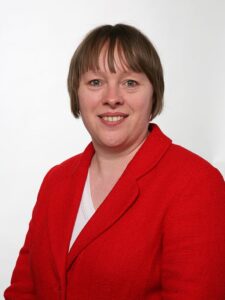 Merseyside MP Maria Eagle has called for an increase in the minimum height of car park barriers in a Bill being referred to as 'Gabe's Law'.
The Bill is named after Gabriel Santer, who died after falling from Q-Park Hanover Street in Liverpool in October 2020. He was just 15 years old.
At the inquest, it was decided the death would have been preventable if the barriers had been higher.
During her emotional speech in parliament, Ms Eagle – the MP for Garston and Halewood – said: "Unfortunately, people falling from the top of multi-storey car parks is too frequent an occurrence.
"We need this change in policy so that other families don't have to experience the pain Mr Santer is currently feeling."
Gabriel's father was watching on from the public gallery at the time. He said: "I support this Bill because Gabe's death could have been prevented.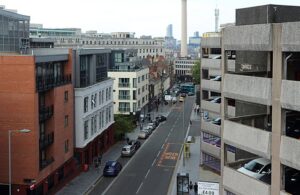 "It's clear that these wholly inadequate current building regulations must be overhauled and I know that other families across the country will be impacted by this too."
Research suggests 17 deaths were caused from people falling from the top of multi-storey car parks in 2022 alone.
The Bill has its second reading on March 17.
Watch Ryan Everett's video report:
Featured image (c) Wikicommons