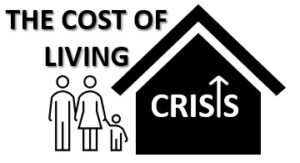 Vivi Friedgut is the CEO and founder of BlackBullion, whose mission is to help young people develop financial skills for life.
One of their funders is Liverpool John Moores University.
In an interview with MerseyNewsLive, Vivi describes the situation that students are currently facing and offers her advice going forward.
Featured image © Vivi Friedgut