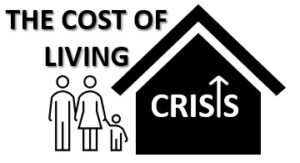 With the cost of living crisis affecting more and more people, Liverpool John Moores University students have been helping those who need some extra support in a number of ways.
Yesterday, Liverpool's Whitechapel Centre worked with students at the Student Life Building, Copperas Hill, to donate goods and wrap Christmas presents for their "Care and Share Event".
The Whitechapel Centre have been receiving donations of food, clothes, hygiene products etc and are still looking forward to more and more donations.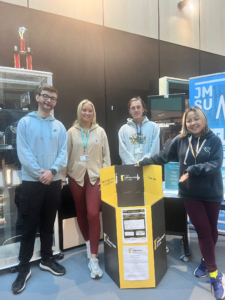 The JMSU Feminist society will also be hosting a "Period Packing Event" today (December 6) at 6.30pm at the Student Life Building, where students can show up and donate female sanitary products, or even chocolate, to show support and help out women who need some extra relief.
The society will also be hosting arts and crafts to increase spirits and encourage volunteers to come and help out.
Featured image @johnmooressu on Twitter