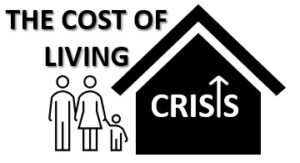 NHS nurses will take part in a strike on December 15 and December 20. These strikes are expected to take place for 12 hours each day from 8am until 8pm.
The three hospitals in Liverpool that will take part in this strike are Liverpool Heart and Chest Hospital NHS Foundation Trust, Liverpool University NHS Foundation Trust and Liverpool Women's NHS Foundation Trust.
Other hospitals across Merseyside that will take part include Mersey Care NHS Foundation Trust and The Clatterbridge Cancer Centre NHS Found Trust.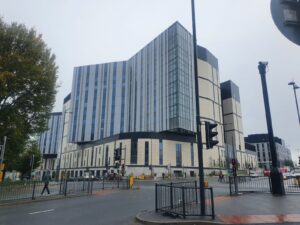 The main reason for nurses's strike is because of pay. With the cost of living going up nurses wages are not keeping up with the rate of inflation.
The rise in the cost of living means those in low-paid jobs are being hit the hardest. Nurses are amongst those who are having to use food banks to make ends meet, with some NHS trusts setting up their own food banks to help support their staff.
The Royal Collage of Nursing (RCN) balloted on industrial action. It is the first time in 160 years that this has been done for its members across all four UK nations.
Nurse Claire Adams, 32, said: "Its a shame really because you want to do as much as you can to help all your patients but when you are struggling to pay bills and pay for food the is something that needs to be done."
"I'm not striking because personally I'm not in the worst situation although I would like to be paid more for what I do.
"My husband is the main provider for the family so I can afford to still work on the days of the strike but I do fully support those having to strike."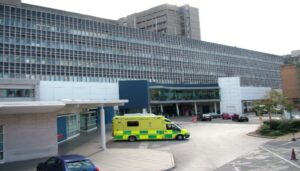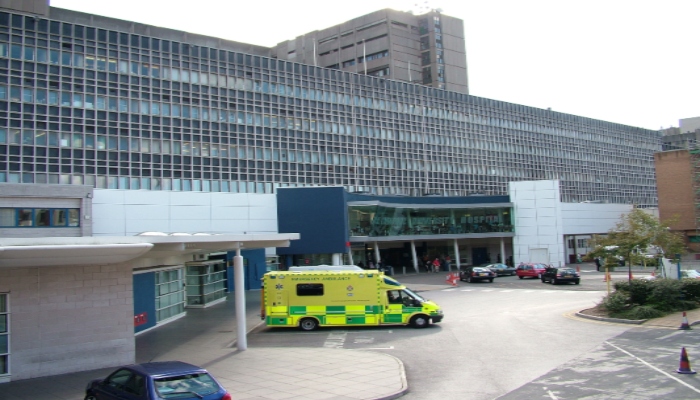 The RCN wants to support nurses through the cost of living crisis and wants nurses to receive a 5% percent pay rise above the inflation rate.
Further rail strikes have also been announced today, which will take place from December 24-27. See MerseyNewsLive opinion