A local photographer has gained popularity over the past few years taking photos of people on Bold Street in Liverpool City Centre.
Known simply on social media as 'Bold Street Guy', Dave Knight asks strangers on Bold Street if they can have their photo taken.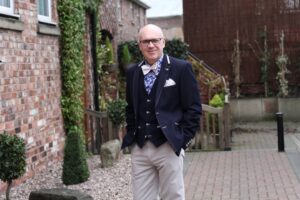 The 62-year-old has been a photographer for nearly 45 years, focussing on Bold Street for the last eight years. Dave says that, creatively, he is inspired by the likes of Don McCullin, who is primarily known for their work as a war and social documentary photographer in the second half of the 20th century.
Dave said: "I'm so inspired by people who choose to be different and to give them a visual presence, a picture being worth a thousand words comes to mind."
The Bold Street photographer tends to capture subcultures that aren't necessarily publicised in mainstream media today such as the skinhead movement and new wave scene.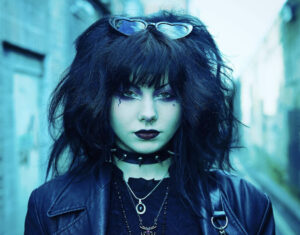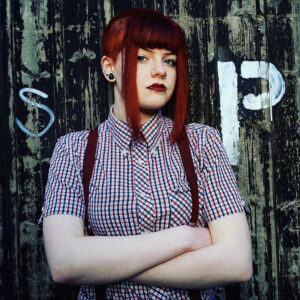 He said: "I've had some fabulous comments from all subcultures and styles I've photographed. About how I'm getting the look more out there.
"One person said that all they'd ever wanted was to be stopped and told how cool they looked, instead of stares and negative comments about how they look or dress."
Emily Maloney, from Liverpool, has had her photo taken by the Bold Street photographer on a few occasions. They made contact around December 2020 after months of Emily wanting to be photographed by him.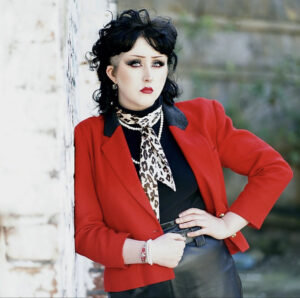 She said: "Dave took my photos in April 2020 and it absolutely made my confidence shine for months after they'd been taken because of how good they are.
"Dave has got an eye for taking photos of people who stand out from the crowd and for him to ask me to take my photo and then to take more pictures with him, it was an honour."
To see more of Dave's work, check out his Instagram here
Featured image (c) Dave Knight