Meat-eaters are going veggie for the month of November to raise money for Cancer Research UK.
Funds raised will provide the charity with more support to research into this disease and beat cancer sooner.
Remy Forrester, 24, Liverpool, is taking part in the Veg Pledge 2022. He explained: "I think switching to a plant-based diet can only be a good thing, health-wise but also for the environment."
However, Remy doesn't know whether he will be able to stick to the diet after November as he finds it difficult making filling meals without the meat.
Robert Smith, 23, Aughton, is a sports nutritionist. He believes it is possible to remain healthy and stick to a vegan or vegetarian diet.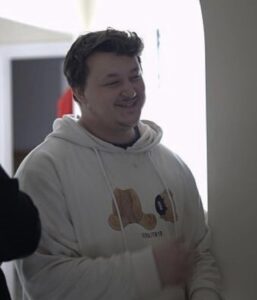 He said: "A common mistake when people begin a vegan diet is people immediately go for meat replacements, as long as you are hydrated, eating your vegetables and consume around one gram of protein per pound of body weight then you will be okay."
He also explained that a vegetarian or vegan diet does not automatically mean healthy. It takes a balance of eating enough calories, protein and vitamins in order for any diet to be healthy and changing to plant-based doesn't automatically meet these requirements.
Carol Leggett, 56, has been a vegetarian since 1982. She feels vegan and vegetarian options have become far more accessible.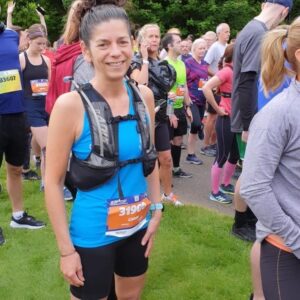 She explained: "When I first became a veggie there was very little choice, maybe a vegetable lasagne if you were lucky. The pub next to me growing up only offered an egg mayo salad. Now anywhere I go there is at least three options and even plant-based restaurants."
For anyone interested in partaking in the Veg Pledge there are many eateries that cater to this diet in Liverpool city centre.
Here are a selection of our favourite four: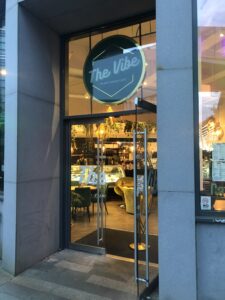 The Vibe is located by the Liverpool coach station and offers a wide range of entirely vegan meals with their brunch options being especially interesting. Here is a link to their menu.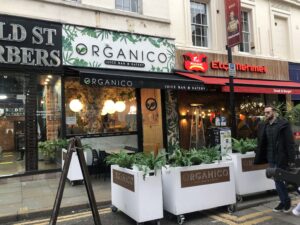 Organico is located on Bold Street and is a pretty café which exclusively offers vegan and veggie bites alongside a range of healthy juices. Their menu covers a range of breakfast and lunch dishes.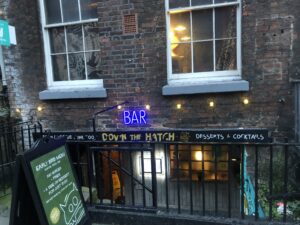 Down The Hatch is a hidden vegetarian based gem along Duke Street. Although the outside looks unassuming, once found it's menu offers a range of evening meals and cocktails.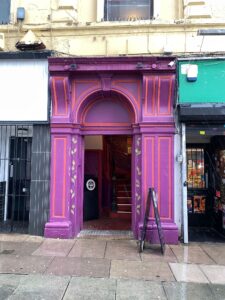 The Egg Café is just off Bold Street and a three minute walk from Lime Street Station. Climbing all the stairs to get to this café is definitely worth it.
Last year they offered a vegan or vegetarian Christmas roast and have said they are going to bring it back for another year in the coming weeks. Have a look at their menu here.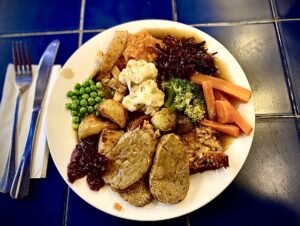 Featured Image- ©Coni Harpham