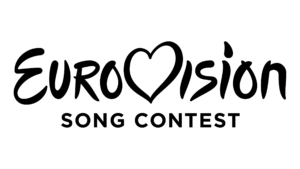 Eurovision 2023 has seen two nations pull out of next year's competition in Liverpool.
Montenegro and North Macedonia will not compete in next year's Eurovision Song Contest because of how much it will cost them to enter due to the increase of price.
Broadcasters pay a fee to take part in the competition but the amount differs depending on the size of the country to make it fair. The fee has increased due to Russia being expelled from the competition after it invaded Ukraine and the contest not having enough funds without them.
Normally, the total combined cost all nations pay is around £5m, but it is never made public how much individual nations pay.
BBC have donated this year, on behalf of Ukraine. They are expected to pay between £8m and £17m to help stage the event in Liverpool in May 2023.
Montenegro's public service broadcaster RTCG came out and addressed the issue and stated. "In addition to the significant costs of registration fees, as well as the cost of staying in Great Britain – we also faced a lack of interest from sponsors, so we decided to direct existing resources to the financing of current and planned national projects".
The two broadcasters which have pulled out – RTCG (Radio and Television of Montenegro) and MRT (Miyazaki Broadcasting Company) – both failed to make it past the semi-final stages of this year's contest in Turin, Italy.
MRT said in a statement "the increased registration fee for the participation", as well as the energy crisis in North Macedonia, forced them to make the decision.
The organisers for the song contest are the EBU, they addressed the issue at hand and said that they are "committed to keeping the costs of taking part as affordable as possible" and stated that its fees are "calculated based on the number of countries competing" while taking into account "the member's relative size and financial status".
A full list of countries heading to Merseyside in 2023 is expected to be confirmed later this week.
featured image – by Kenneth Coffie on Unsplash.com