Events have been taking place all week to celebrate women around the world for International Women's Day.
Merseynewslive looks at some of the inspiring women here in Merseyside.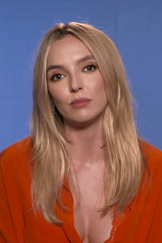 Jodie Comer
Jodie, born in Liverpool in 1983, has won an Emmy and British Academy Television award for her career as an actress. Most well known for her role as Villanelle in the spy thriller Killing Eve, Jodie has played a number of memorable roles that have graced our screens and has made an incredibly successful life for herself.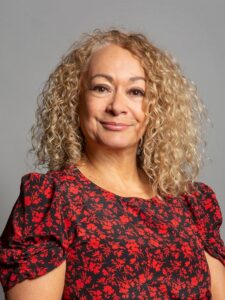 2. Kim Johnson
Kim is a British Labour politician and has made history being Liverpool's first ever black MP. She sits on the Women and Equalities Committee, Education Committee and Speaker's Advisories Committee and has constantly fought for what is right since she took on the position back in 2019.
3. Emily Spurrell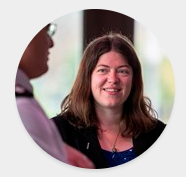 Emily was elected as Merseyside's Police and Crime Commissioner in May 2021. Previously serving as Deputy Police and Crime Commissioner, she championed domestic violence victims and worked on tackling violence on women and girls. As well as this she has developed a scheme to engage employers in tackling domestic abuse and re-launched the modern slavery and trafficking network.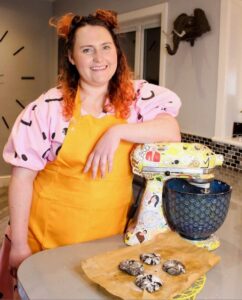 4. Lizzie Acker
28-year-old Lizzie Acker, from Hunts Cross, made it to the quarter finals of Great British Bake Off. Lizzie celebrated having ADHD, dyslexia and dyspraxia on the show and created a showstopper to reflect this. She highlights that people should embrace who they are and not be ashamed to show their true self.
5. Lisa Critchley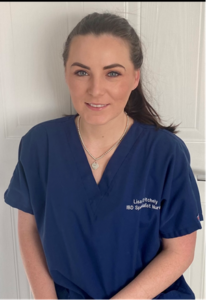 29-year-old Lisa is an IBD Nurse Specialist. Lisa has had a huge impact on supporting patients suffering with IBD transitioning from paediatric to adult care. Diagnosed with Crohn's Disease herself when she was 18, Lisa said that she had a lovely nurse which inspired her to take on the same occupation and help others with the illness.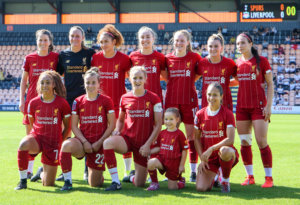 6. Liverpool Women's Football Team
Liverpool FC women never disappoint and show every day that football should never be a man-only sport. The team have won two women's super league titles and continue to show their kindness as a group. They follow the motto 'Stop the hate, Stand Up, Report it' considering reporting incidents of discrimination.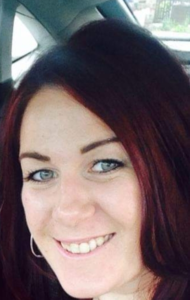 7. Debbie Rogers
Debbie is the founder and CEO of Sean's Place. Sean's Place was set up following the loss of her brother to mental health in July 2014. The organisation provides opportunities for men to connect together through sessions designed to increase confidence and self-esteem while reducing social isolation and aiming to prevent suicide from happening.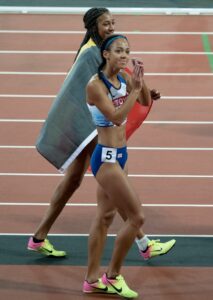 8. Katarina Johnson-Thompson
Katarina is a Woolton-born athlete and has competed in two Olympic Games so far in her career. Thompson is ranked sixth on the all-time heptathlon list and won the gold medal at the 2019 World Championships. She also holds the British high jump records with 1.98m outdoors [2016] and 1.97 indoors [2015].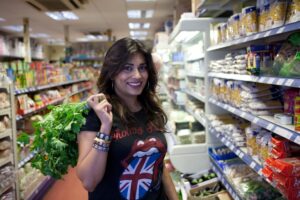 9. Nisha Katona
Born in Ormskirk, British chef Nisha Katona is the founder of Mowgli Street Food restaurants and the Mowgli Trust charity. Nisha is the author of four cookbooks and appeared on a number of television channels. In the 2019 New Year Honours List, Nisha received an MBE for services in the food industry.
10. Gee Walker
Mum of six Gee Walker is the mother of Anthony Walker who was tragically murdered in Huyton at just 18 years old. In 2006, Gee set up the Anthony Walker Foundation to tackle racism, hate crime and discrimination by providing educational opportunities, victim support services and by promoting equity and inclusion for all. She also won a Pride of Britain award in 2021 for her lifetime of work to promote racial harmony.