Twenty-year-old student Erin Lilly has launched a brand-new skincare business in Liverpool, Skin by Erin Lilly.
Currently working from her home in Wavertree, Erin offers treatments from dermaplaning, and massages to blackhead removal.
The hour-long dermaplaning session costs £20 and includes a skin analysis, two deep cleanses, steam extraction and dermaplaning. All this is followed by a hydrating face mask, head massage, toner and moisturiser.
Erin set up her business a month ago and has already gained over 200 followers on her Instagram page, @SkinByErinLilly.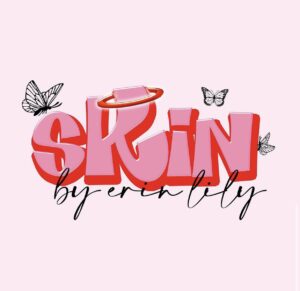 She has always been passionate about skincare which led her to start her business:
"I have always been interested in skin care and as someone who has suffered with skin problems in the past, I wanted to start my business to make girls and guys feel more confident."
"As soon as I got my qualification, I set up my Instagram page and it went from there. At first, I practiced on models to build a portfolio on my page and since then, I have been getting lots of people booking appointments with me.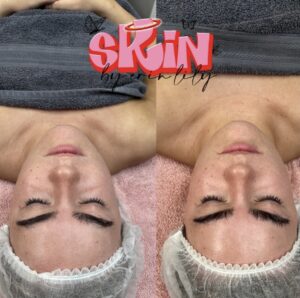 "At the minute I am working from home, but I hope soon I can get a place at a salon and work alongside other beauty therapists.
"I just love seeing people's face at the end of the treatment when I show them in the mirror because they look so happy with their glowing skin".
Erin is doing skincare alongside her nursing degree, which finishes this year. She hopes to become a full time skin care specialist after she graduates.
"In the future I hope to branch out even more and offer things like laser hair removal and chemical peels."