Research carried out by Liverpool John Moores University has shown how beneficial exercise can be during chemotherapy treatment for cancer patients.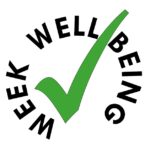 The study, which was funded by the Guy's and St Thomas' charity, found that those who followed a strict exercise course whilst they were being treated for cancer would see their tumours begin to shrink when compared to patients who were not exercising.
The research set about examining the impact that exercise could have on oesophageal cancer patients who were yet to have their treatment.
It compared two sets of patients, those who were assigned 16 weeks of structured exercise and those who were not.
The university's findings showed that those who were assigned the exercise regime showed higher rates of tumour regression than those who weren't.
The findings also showed that the exercise had a positive effect on the immune systems of the patients.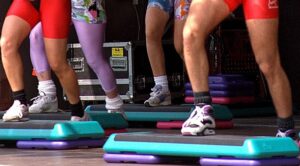 The findings are a triumph for cancer researchers and are the first evidence that exercise can promote the shrinking of cancerous tumours during chemotherapy.
Greg Whyte OBE, Professor of sport and exercise sciences at Liverpool John Moores University said that the findings also showed an increase in the quality of life for cancer patients undergoing chemotherapy..
He said: "Chemotherapy plays a key role in cancer treatment but can result in a number of unwanted side effects which have a direct impact on patients' quality of life.
"It is incredibly encouraging to see the positive impact of exercise during treatment on chemotherapy response as well as reducing some of the negative side-effects leading to an improvement in quality of life."
Andrew Davies, Consultant Surgeon at Guy's and St Thomas' NHS Foundation Trust and lead author of the study, described the results as "exciting".