Bartending is a very interesting occupation. Every shift is different, you could be working a classy wedding one day, and kicking out a drunk costumer the next.
Bartending is not just pulling pints and pouring pornstar martinis, its a craft.
Bartenders listen to weary travellers, have the best knowledge of the local area and are a shoulder to cry on for those in need and today we celebrate them.
National Bartender Day seems to have begun in Australia and New Zealand during a cocktail competition called The Perfect Blend.
Bartending itself can be traced back to the Greek and Roman era when experts would pour drinks for their emperors.
It was then recognised as a profession in the 19th century, when mixology became popular during the US prohibition.
There are many ways you can celebrate today.
As a customer you can:
Tip well. Tipping is not necessary in the UK, but always appreciated.
Buy the bartender a drink. Goes hand in hand with tipping.
Mention to their manager you're satisfied with their service. Most people call the manager to complain, so this will be a welcome comment.
Mention the bartender on TripAdvisor. Some bars have incentives where if a bartenders name get mentioned in a review they are rewarded. Plus its always nice to be mentioned.
Lucky for you we've found the best bartenders in Liverpool.
We have explored the good, the bad and the ugly with real life bartenders in Liverpool.
Sophie, 22, Derry NI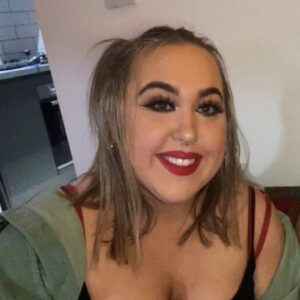 "My worst day ever while on shift was when a man asked me to dance and I said no, so he broke a glass against the bar.
"However, the best part is my job is often getting free shots."
Dan, 21, Southampton UK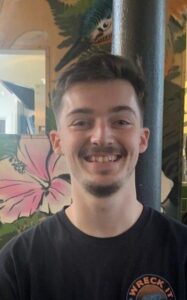 "I was forced to dance with a hen party after they dragged me out of the bar, it ended up with a huge conga line.
"On another shift I was taking drinks to a table when I thought a man was making a pass at me, but he was putting a fiver in my back pocket.
Ted, 22, London UK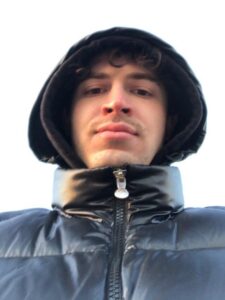 "Some shifts I have been slapped, hair pulled and kissed by old women, not really my type.
"My favourite part about the profession is the social atmosphere, you never know who you're going to meet."
Georgina, 22, Manchester UK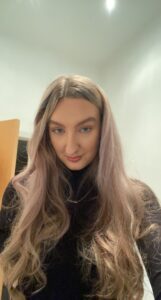 "I once found a couple 'engaging in intimate acts' in the lift, the worst part was it was a hotel bar… they had a room. I have also been told that a man would kiss me like a mule eating an apple and been screamed at for not being taller, at 5'7.
"Nonetheless, my favourite part of the job is the weddings, I loved dressing the rooms, watching the dancing, hearing the speeches and seeing how happy people are after the past few years."
Liam, 22, Tyrone NI
"A customer once accused me of stealing their cash, but I wasn't serving or anywhere near them.
"The free food, shots and drinks make it all worth it."
Bartending is a harder profession than most think, the long hours and odd customers can be tough, but with the right team, you won't have more fun anywhere else.
Featured image supplied by ABDALLA M on Unsplash other images used with permission.