Mental health is a huge problem that the government has promised to tackle head on.
According to the charity Mind, approximately one in four people in the UK suffer from mental health problems.
The Department of Health and Social Care last year backed a mental health recovery plan with £500 million.
And in 2020 The Department for Culture, Media and Sport (DCMS) also released a report detailing  the importance of art when it comes to mental health and wellbeing.
Outside London, Liverpool has more art galleries and museums than any other city in the UK, so could one of the answers to better mental health be on our own doorstep?
Merseynewslive spoke to a gallery visitor about how supporting good mental health could be closer than we think.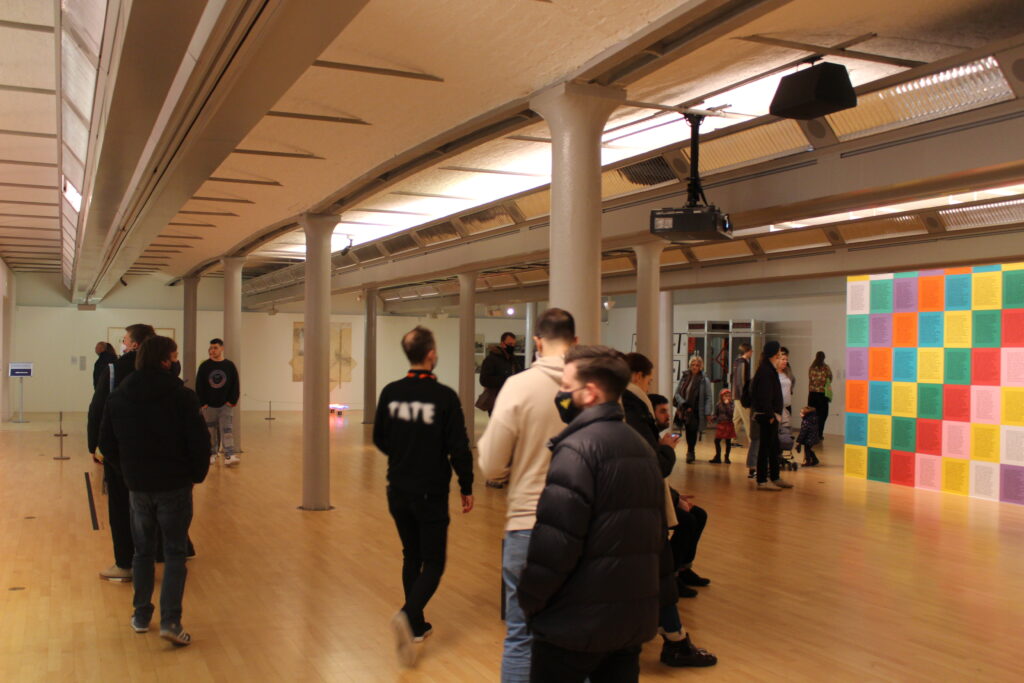 Liverpool student Dylan Cubbin, 20, told MNL: "I fully feel that places like the Tate should be well protected, especially after the year we have, not only for the sake of the arts but also when it comes to people's mental health.
"This is in the news a lot and places like the Tate are massive for people's mental health."
The DCMS report highlighted the role that the arts can play in: "improving the wellbeing in adults" as well as assisting in reducing physical decline in older age.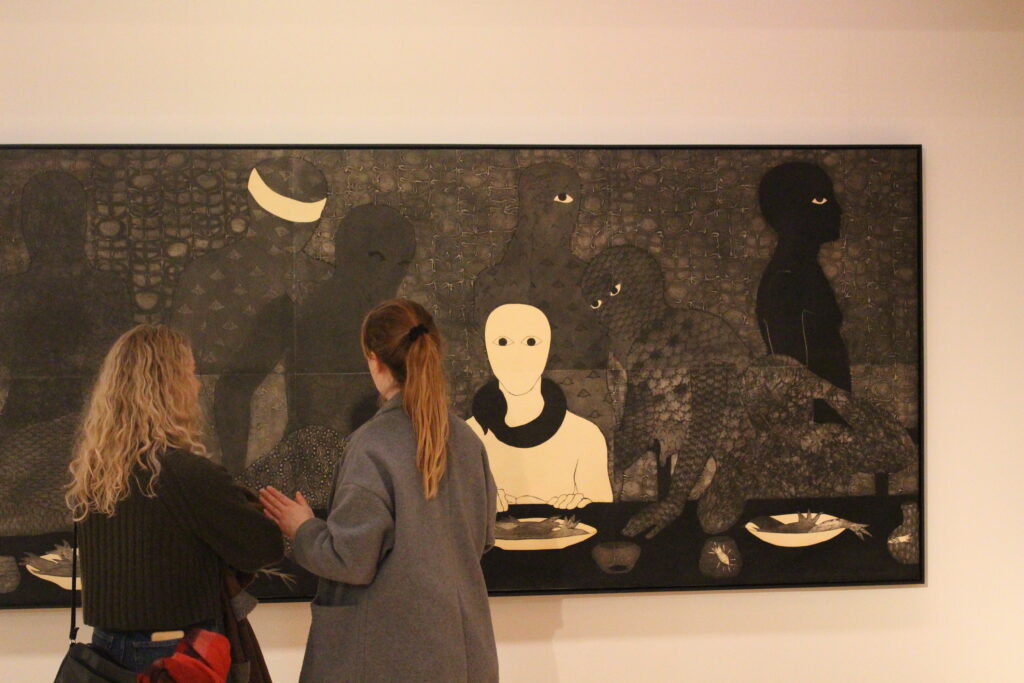 A report by the NHS into health and art detailed: "The arts clearly have the potential to make a major contribution to our health, wellbeing and life skills.
"It is important however, to capture the evidence of the impact of the arts on health."
Government support
The arts, like almost every sector, has taken a heavy hit over the last few years. Leading to the Government to start the Culture Recovery Fund.
The Department for Culture, Media and Sport has invested £849 million into the fund.
It says: "This fund aims to provide emergency funding awards to organisations that were financially sustainable before Covid-19 but are now at imminent risk of failure and have exhausted all other options for increasing their resilience."
The most important thing to make note of is that the gallery is still free!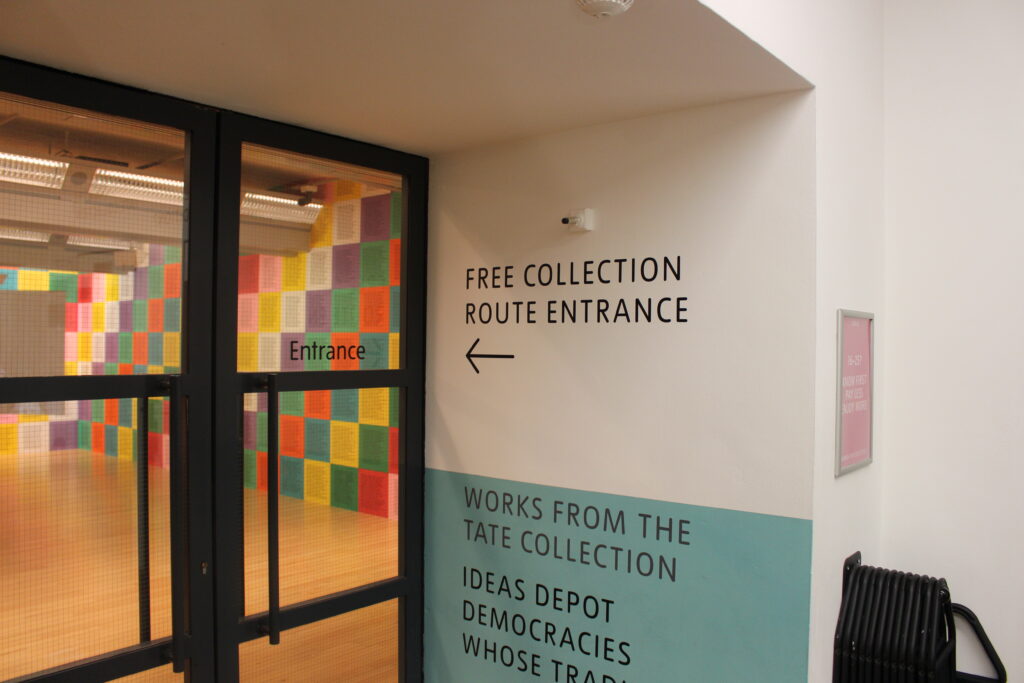 At a time when money is tight for so many families up and down the country these free exhibitions can offer lifelines to those who are struggling.
Dylan added: "I've come here so many times since it reopened after the lockdowns, you just can't really complain when it's free."
Read more about mental health on Merseynewslive here.