Liverpool will soon be getting a fascinating insight into the stories behind Jamaica's independence in the 1960s.
Dr Emma Roberts, programme leader of History of Art at LJMU, has organised the exhibition and has also edited a book to accompany it.
Jamaica Making opens on February 18 in the Victoria Gallery, Liverpool.
The exhibition displays a variety of media from the post-independence era of Jamaica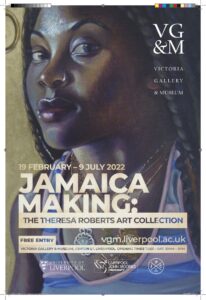 Dr Roberts said: "There's something for everybody in the exhibition.
"There's a really wide range of media.
"The majority of the artworks are paintings, but there's a video art piece, all types of sculptures, and there's a film as well."
Jamaica Making is the first exhibition to exclusively display Jamaican art.
She explained: "There has been no exhibition of Jamaican art in Merseyside ever."
The exhibition aims to appeal to minority groups in Merseyside who may feel they are not typically represented in galleries.
Alongside the exhibition, the book is also unique.
Dr Roberts said: "I could have just done the exhibition and no book. But there is no book about Jamaican art in Britain.
"There are in Jamaica, but they're difficult access here."
The book features essays discussing and analysing the art works.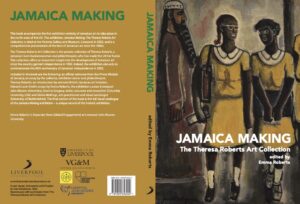 Dr Roberts' book, Jamaica Making, will be available to buy from February 19.
For more information, check the latest information on the Victoria Gallery's website: https://vgm.liverpool.ac.uk/