Christmas is around the corner and it can be an isolating period for some, especially as new COVID-19 restrictions are introduced, but help is at hand.
Kind to Your Mind Liverpool is a scheme that offers support to people who are struggling with their mental health all year round and especially in current times.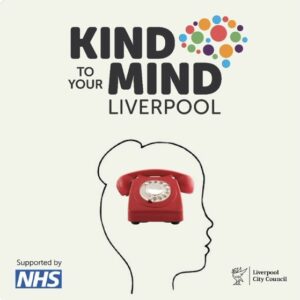 It launched earlier this year in April 2021 with a range of accessible resources.
You can find self-help tips, advice and online courses on their website which are easy to follow and can make the smallest changes to your life that have a positive impact.
A survey published by The Mental Health Foundation revealed that more than 54% of UK adults are worried about the mental health of someone they know this Christmas.
Kind To Your Mind encourages 'talking it through' with someone as it can help with getting your thoughts in order.
If you or someone that you know of is experiencing mental health problems and needs urgent support, there is help available: