The Mayor of Sefton has officially launched The Mayor's Toy Appeal asking for gifts this Christmas.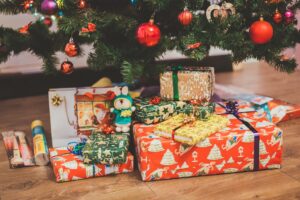 Councillor Clare Louise Carragher is once again asking for the people of Sefton to help make the holidays a little bit brighter for children who may not feel the festive spirit otherwise.
Toys, gifts, pyjamas, gift cards and stocking fillers can be donated for the cause at a dedicated drop off point across Sefton.
The donation cut off isn't until December 20, so there's plenty of time to make your way to one of the locations to make someone's year a little bit better.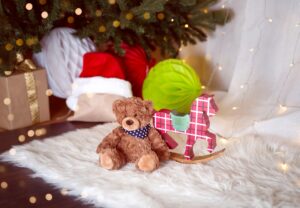 Gifts can also be purchased online and sent directly to the town hall, using the address: Sefton Mayor's Christmas Toy Appeal, Town Hall, Oriel Road, Bootle, L20 7AE.
These also must be received by the December 20.
Cash donations are also being accepted this year via bank transfer.
All donations must use the reference "Mayor's Toy Appeal" and be sent to bank account listed on the page here. All donations should be sent by December 15.
The gifts will be given out through volunteers at Sefton Council on behalf of the Mayor.
For more information, visit the Sefton Council website.