Merseyside police chief Serena Kennedy has received a vote of confidence from one of the region's MPs in her determination to address racial discrimination – but was warned that structural racism still exists in the force.
Liverpool Riverside MP Kim Johnson spoke to MNL magazine in the wake of comments from Chief Constable Serena Kennedy about tackling on of the major issues she faces in the new role – racial discrimination within the Merseyside police force.
Speaking last month, Ms Kennedy said: "There is a lot of work being done both internally and externally, and the relationship between the police and the Riverside communities are better than ever. Two priorities are community engagement, and the police have to reflect those communities.
"It is black young men that the police need to work with, and that the police force is an inclusive organisation in terms of opportunities.
"I am confident that there is no evidence of racial profiling. There is a slight disproportionality in terms of stop and search of young black men. But overall, there is no disproportionality of minority ethnic groups. Our figures are not reflective of what you may read of other metropolitan major cities."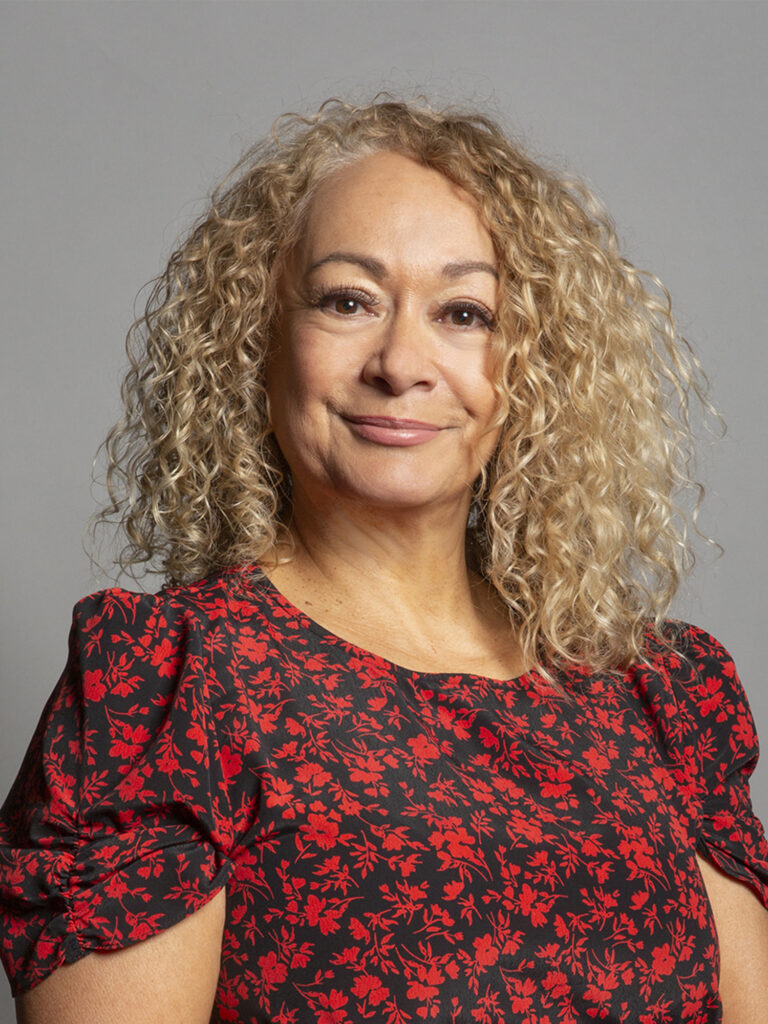 Ms Johnson, who became the first black MP on Merseyside in 2019, gave her reaction on hearing the comments made by the new Chief Constable.
Ms Johnson explained: "I would first like to agree that my experience is that Serena Kennedy is more open to addressing under-representation in Merseyside Police force than I believe her predecessor was, and I am glad to see that she has already begun to address this.
"We do have a long way to go before Merseyside Police is fully representative, and the key to that is building trust between the Black communities and the police, especially among young Black men."
However, Ms Johnson disagreed that there is no structural racism in Merseyside Police. She has commented previously on official figures that show Black people were nearly three times more likely than white people to be stopped and searched by Merseyside police in 2019-20, although only marginally more likely (13% to 11%) to be arrested and charged with a crime.
"I am disappointed that she still states there is no evidence of racial profiling or disproportionality"
She explained that Black people were also more than three times more likely to have force used against them by Merseyside police than white people, but again the gap had shrunk from five times in 2018/19.  Use of force includes tactics such as handcuffing, other restraint, use of batons, irritant sprays, tasers and firearms.
Ms Johnson added: "At the same time, Black people in Merseyside were more than three times more likely than white people to be detained by police under the Mental Health Act last year, and that gap had grown from twice as likely. This is really concerning, as my office has noted that mental health issues have increased throughout and as a result of the COVID lockdowns."
See this week's MNL magazine for the full story.