Two Liverpool brothers started their own luxury fashion business together – because of how unemployable they were.
Ben and Joe Gallagher, from Formby, started their business "Luxe Collective" when they were just 17 and 22 because they didn't think they would get other jobs.
Luxe Collective is all about delivering the most up-to-date, pre-loved luxury pieces directly to your door, offering a quick, stress-free selling process.
They noticed that pre-loved womenswear lacked a lot compared to menswear and Ben and Joe wanted to change that.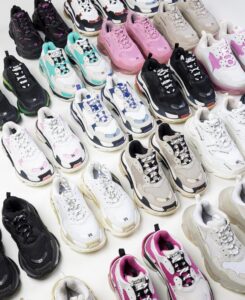 Instagram pages were full of pre-loved menswear, but womenswear had not taken off as successfully. This is where the two found a gap in the market and ran with it.
Speaking to MNL magazine, Ben, who is now 21, said: "We've always been entrepreneurial, Joe used to sell some of his stuff on eBay, anything from boxers to candles."
http://https://youtu.be/IcnyVzX-g8M
The social media platform played a big role during lockdown, when the brothers went from selling 100 items a month to selling around 10.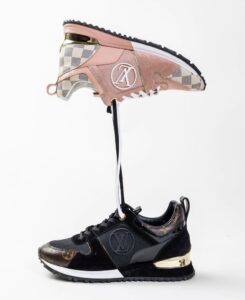 To counter this lockdown slump, they decided they needed to create a TikTok account to gain back the followers they'd lost in lockdown.
They create content about luxury items and sustainable fashion – but also, creating quirky content that is funny, yet educational for viewers.
From tutorials on lacing up, cleaning your shoes, to crazy facts about brands that you might not know.
They don't just sell preloved items.
On their YouTube channel, the brothers review trainers, clothes and bags to give as much information about a product to customers as possible, so they know what they're going to receive before they get it.
They grew to 200,000 followers, to 700,000 followers in just a matter of months.
In the next year, they hope to double their staff just with the sheer number of orders they're getting. And they want to be the biggest in Europe in five years' time.