A taxi driver from Liverpool is climbing Mount Kilimanjaro to raise funds for a charity close to his heart.
Stephen Hamley is taking on the fundraising challenge to raise funds for Merseyside charity SHAP, which provides housing and support for young and vulnerable people.
The 49-year-old chose to fundraise for SHAP because of his job which consists of him driving all over the city.
He had noticed a big increase in homelessness in the ten years he has been working as a taxi driver.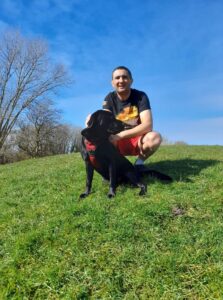 Stephen, who grew up in Smithdown, said: ''Because of my job, I see a lot of homeless people on the streets day and night.
''So, I thought if I was going to do it, I would like to give any money I could raise to support them – I wanted my efforts to benefit this community.
''I believe that people should be able to feel safe to live and bring up their families, also that everyone should have somewhere comfortable to rest their head.''
The idea of Kilimanjaro came from a friend who had mentioned it to Stephen.
He said: ''I think I wanted to demonstrate there's no point just talking about things, I'm going to do it.
''I remember seeing a lot of celebrities going up for Comic Relief, I thought if they can do it so can I.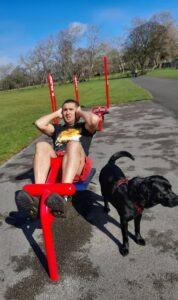 ''That said, the concept is thrilling, a little bit scary.''
The hike will consist of a five-day ascent followed by a two-day descent and is planned to begin on September 23, 2021.
Stephen, who is an Alpha taxi driver, has plans to start doing lots of walking in places like Snowdonia or the Peak District once the government restrictions are lifted.
He has raised £720 so far of his £5,000 target.
If you would like to find out more or donate to Stephen's fundraiser, you can visit here.