On what would have been his 78th Birthday we take a look back on the life of a Liverpool Icon: George Harrison.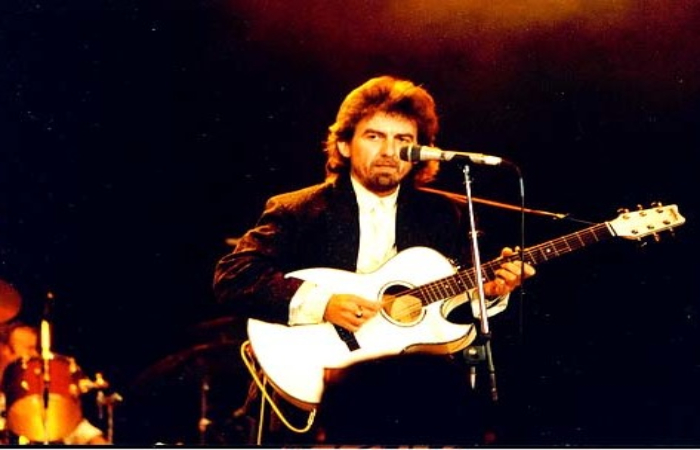 Harrison was born on February 25 1943, at 12 Arnold Grove in Wavertree where he lived with his parents and three siblings.
He was hugely interested in music throughout his childhood being influenced by famous artists such as Elvis Presley and George Formby.
This interest peaked in the late 1950s when he met Paul McCartney on the bus to school and the two bonded over their mutual love of music.
Harrison joined McCartney's band 'the Quarrymen' in 1958 which included a young John Lennon.
The band went on their first tour that year, shortly after renaming themselves 'The Beatles'.
In 1962 they replaced fan favourite Pete Best with Ringo Starr to the outcry of many, and as the saying goes the rest is history.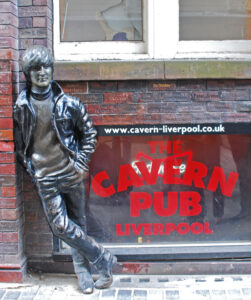 Over that decade the Beatles flew to the front of the music scene, releasing iconic albums such as Sgt. Pepper's Lonely Hearts Club Band, Revolver and Abbey Road.
Harrison wrote and co-wrote many of their hits such as "While My Guitar Gently Weeps" and "Here Comes The Sun".
During this period Harrison became heavily involved in and fascinated by Indian cultures and religions.
He even led the other members of The Beatles to Rishikesh, India, in 1968 to join Maharishi Mayesh Yogi in group meditation.
This experience stuck with Harrison as he was continually influenced by his faith throughout his life hosting "The Concert for Bangladesh" in 1971 and even donating a large estate to the Hare Krishna movement in 1973 after becoming heavily involved with it.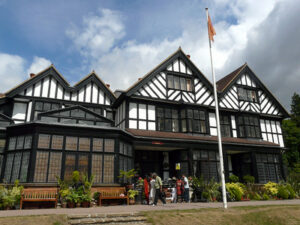 Following the Beatles break in 1970, Harrison found huge success with Albums such as "All Things Must Pass" and "Living in the Material world" with the latter being heavily influenced by his faith and spiritual experiences.
However, Harrison remained good friends with Starr and McCartney even recording two songs in 1995 "Free as a Bird" and "Real Love", just six years before his death.
After surviving a brutal stabbing in his home in 1999, Harrison would eventually lose a three-year battle to Lung Cancer aged 58.
He passed on November 28 2001, surrounded by his family, in a friend's home, in Los Angeles.