There is rising concern for the mental health of pupils as ministers say they're 'doing everything' to allow summer holidays.
Melissa Campbell, Public Health Consultant for Liverpool City Council, expressed her concern for school children's wellbeing.
She said: "Anxiety has escalated in children and young people and that's gone up by 146%.
"There is a rapid increase in the proportion of children who are struggling to sleep during lockdown.
"Eating difficulties are increasing and generally the relationship between food has become more complicated."
On Tuesday, School Minister Nick Gibb said he was "open to all ideas" about helping students catch up after lockdown.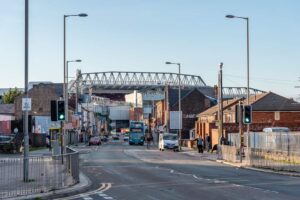 However, there has been criticism of proposed plans for longer school days and shorter summer holidays.
Resit maths teacher, Joe Cornmell, 40 said this approach would have a negative impact on the mental health of students.
The Liverpool-based lecturer said: "I don't think there'll be any improvement in quality for education based on additional hours or additional time spent into summer.
"One reason is resentment from both students and teachers as I think they'll see it as a punishment.
"We won't know the mental health impact until much further down the line.
"But I think students are struggling and I've had students communicate that to me."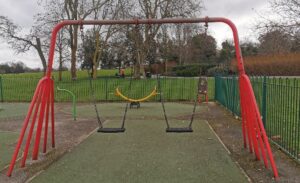 Last week, the Prime Minister appointed Sir Kevan Collins as Education Recovery Commissioner.
His role will be to ensure children and young people are able to cover learning lost during the pandemic.
In addition to the government commitment of £1 billion for education last year, a further £300 million has been pledged.
The government will set out further details on the reopening of schools in mid-February.