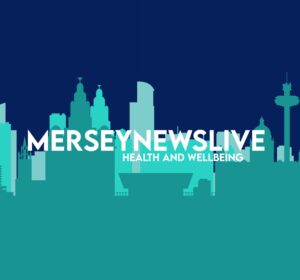 Doctors on Merseyside have been warned to watch closely for symptoms of measles in children due to a resurgence of the once-rare disease.
The Royal College of Paediatric and Child Health (RCPCH) has updated recommendations on the national guidance for the management of children in hospital with viral respiratory tract infections to include the illness.
Many paediatricians would not have seen the main symptoms of measles in children previously in their careers, so the guidance now outlines them to remind health care professionals to check the immunisation status of all children in hospital.
Data published by the UK Health Security Agency shows that there have been 149 laboratory confirmed measles cases in England between January 1 and September 30 this year. Seven of those cases were found in the North West.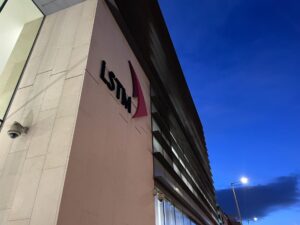 RCPCH are calling for the government to publish the national vaccination strategy, which healthcare workers and the public were consulted on last year.
The strategy aims to improve vaccination services for local populations by addressing issues around accessibility, misinformation and distrust of vaccines.
Dr Andrea Collins, Senior Clinical Lecturer in Respiratory Medicine at Liverpool School of Tropical Medicine and Honorary consultant at Liverpool University Hospitals, tells us more about the risks of measles:
You can find out more about the measles cases in England here
Featured image (c) Abigail Ford